Dubrovnik
Dubrovnik is the most beautiful city you have ever seen and if you want to combine culture with pleasure & leisure this is the right spot. The fortified city is on the UNESCO World Heritage List and that is more than justified!
Dubrovnik, a Croatian city with sights in abundance. This historical port city in the Dalmatia region, is considered one of the most beautiful cities on the Croatian coast. Culture, history, shopping, good food and relaxing on the beach: all ingredients come together in the city which is also called the "pearl of the Adriatic".
Dubrovnik consists of two parts: the new and the old. And as with many major European cities, the old part is the most lively and impressive. In the case of Dubrovnik this is undoubtedly true: it is this completely walled part of the city that makes a city trip to Dubrovnik so attractive.
Within the four walls of the old location (which is not incorrectly on the UNESCO World Heritage List) you will find numerous sights: old buildings, churches, walls, streets and gates. A mecca for culture lovers!
Dubrovnik
Do you want to recover from all the culture and bustle? Then head to the tiny island of Lokrum, just a 15-minute boat ride from the old part of Dubrovnik. The islet is an oasis of tranquility: there are no hotels, houses or shops. In fact, you will only find one building: the Benedictine monastery. The only residents are a few caretakers and dozens of peacocks. There is not much to experience, but how blissful is it to just walk through the botanical garden or take a dip in the Adriatic Sea from one of the many rocky beaches? In short, before you start your private yacht charter, visit Dubrovnik.
Gulets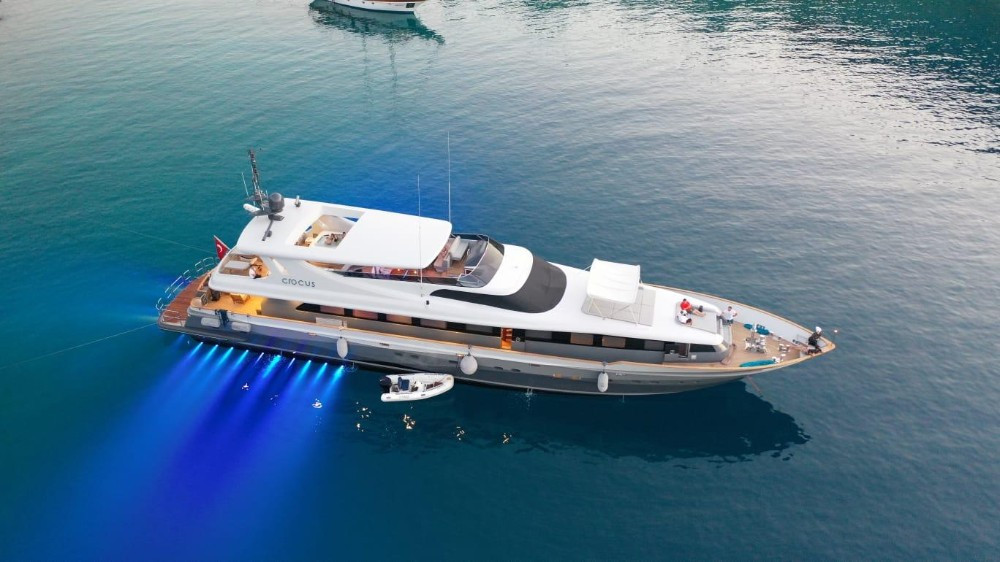 M/Y Crocus
Length

: 43 mt

Cabins

: 6

Number of guests

: 12

Crew

: 7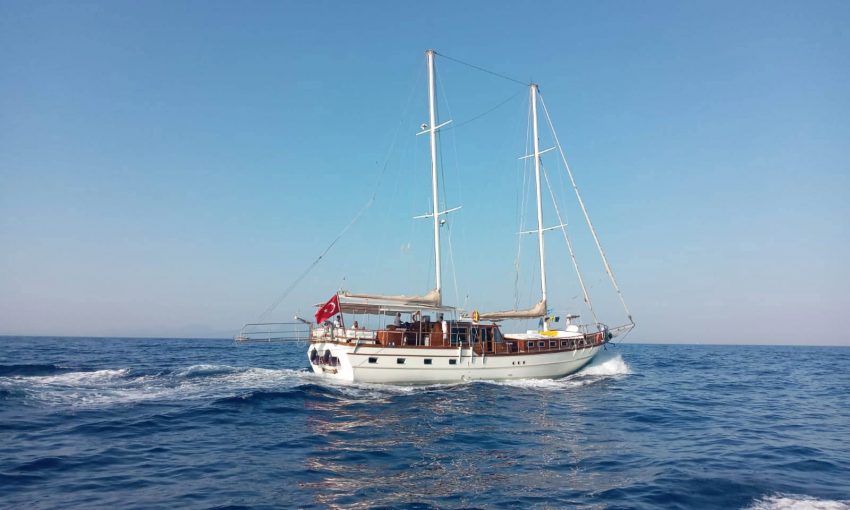 Gulet Avrasya 1
Length

: 24 mt

Cabins

: 5

Number of guests

: 11

Crew

: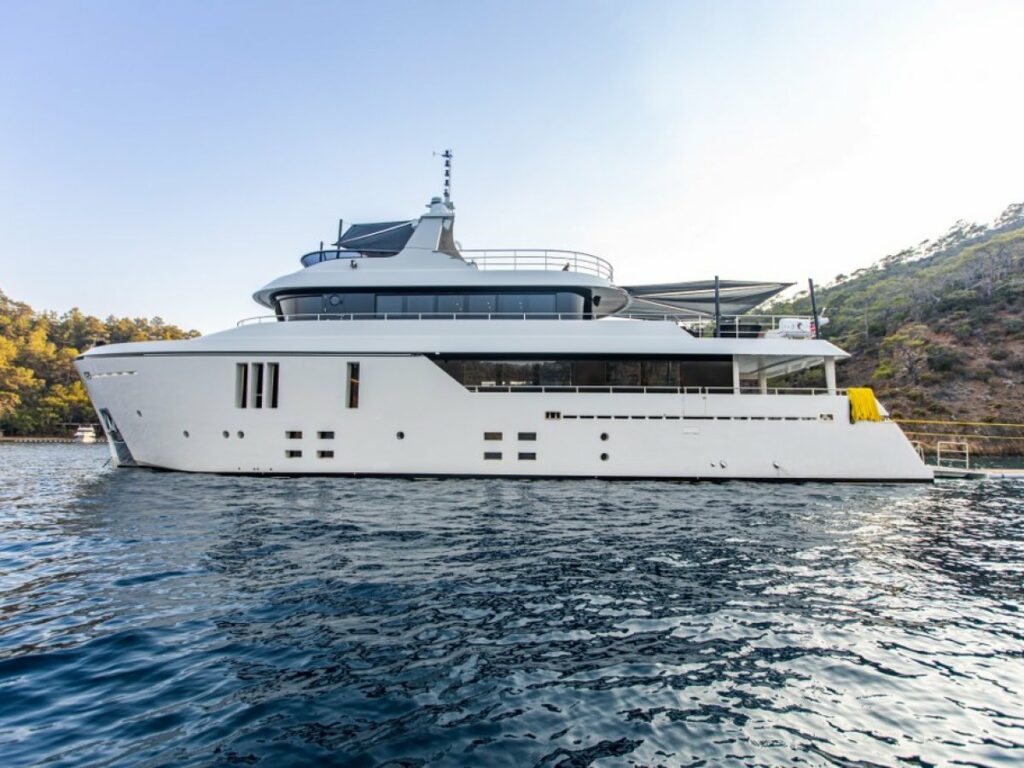 Trawler Zeemar
Length

: 30,7 mt

Cabins

: 5

Number of guests

: 10

Crew

: 6