Turkey
Turkey an amazing country, the Mediterranean in the South, the Aegean in the West and the Black sea in the North. This country is located in Southeastern Europe and Southwestern Asia and the capital is Ankara, with a population of 80 million inhabitants.
It is both an European and Asian country. In fact Istanbul is an ancient city built on two continents, which is very unique. The enormous history of this country is one of the most attractive things together with its 7200 km long coastline and a cuisine which is renowed as on of the best in the world. Hospitality is a cornerstone of Turkish culture and the Turks believe that visitors should be treated as guest send by god.
Turkey should be absolutely on your bucket list, so just come an see and judge for yourself.
Gulets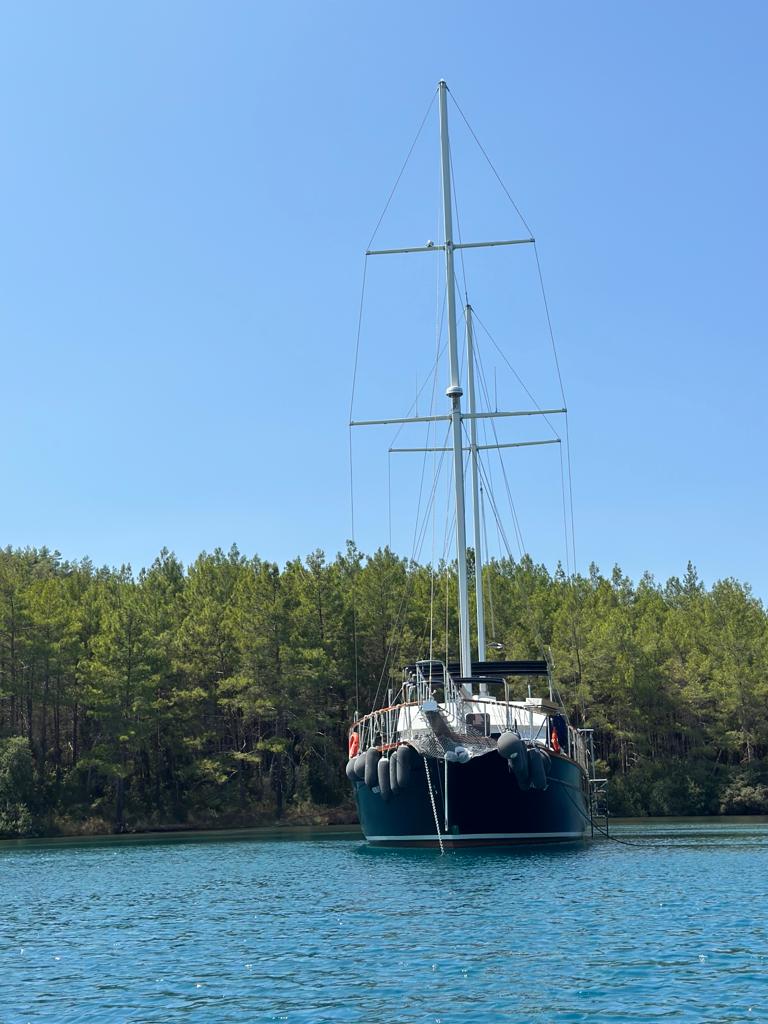 Gulet Deryam De Luxe
Length

: 24 mt

Cabins

: 5

Number of guests

: 10

Crew

: 4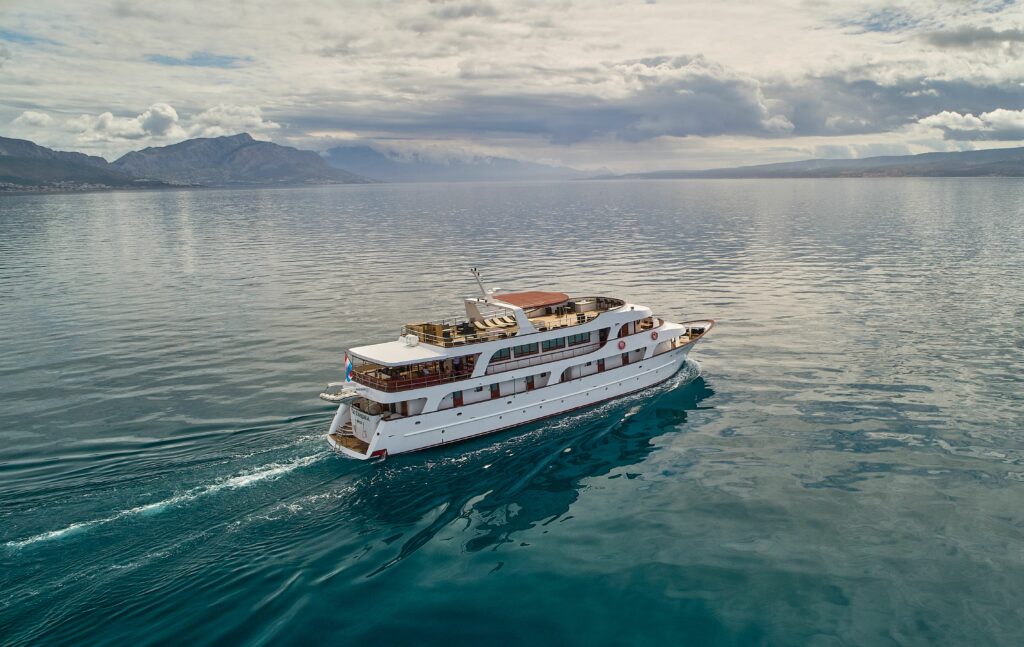 Mini Cruiser Le Cordea
Length

: 37m

Cabins

: 18

Number of guests

: 36

Crew

: 8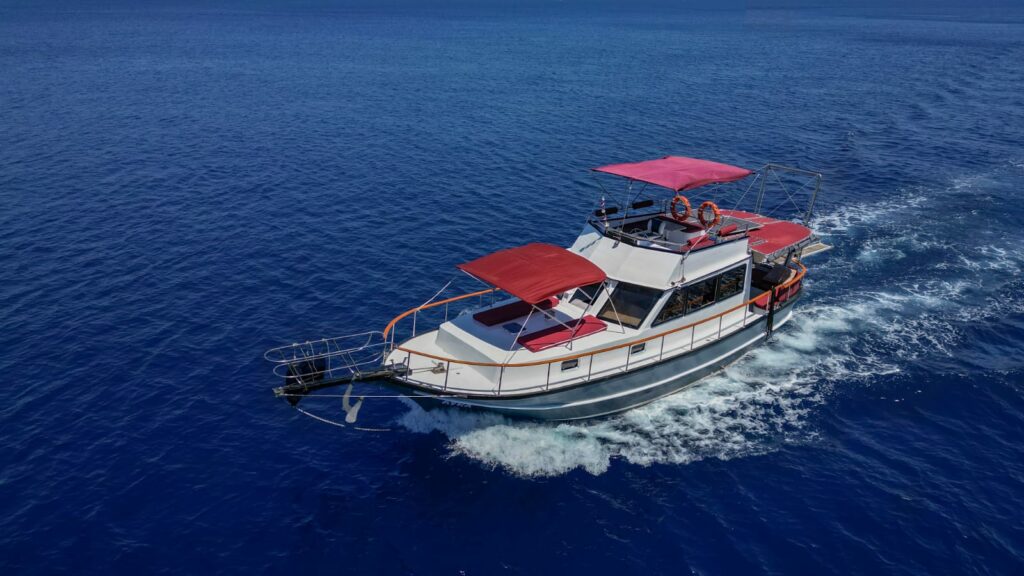 Gulet Ayka
Length

: 12 mt

Cabins

: 2

Number of guests

: 4

Crew

: 1