Croatia
Croatia is located in southeastern Europe on the Adriatic Sea. The country has become a popular summer holiday destination in recent years.
The area in and around Croatia has been inhabited for many tens of thousands of years.
In the various museums in Croatia you can still find several remains of this habitation. In the fourth century BC the Celts and the Greeks founded small settlements here for the first time and the first permanent settlement takes place here.
A few centuries later, the Roman period began here, which would last until around the eighth century AD. The Amphitheater of Pula and the Diocletian's Palace were built during this period.
In the following centuries, the Kingdom of Croatia came into existence, including large parts of Bosnia and Herzegovina. The Hungarians then took over the power in the country. This in turn led to a division in the country and the formation and division of the Republic of Ragusa.
In the following centuries, Croatia remained under the control of the Hungarians, but it lost parts of the current Bosnia to the Ottoman Empire.
After the end of the war, Croatia started rebuilding the country and reviving the tourist industry.
This has been quite successful since Croatia is now in the up to 20 state of most popular holiday destinations within Europe. It is mainly the coastal area with its many beautiful islands for which tourists come to Croatia. Because of the many islands that lie off the coast, the seawater off the coast of Croatia is particularly calm. High waves are rarely found here and therefore it is very popular with yacht tourism.
Gulets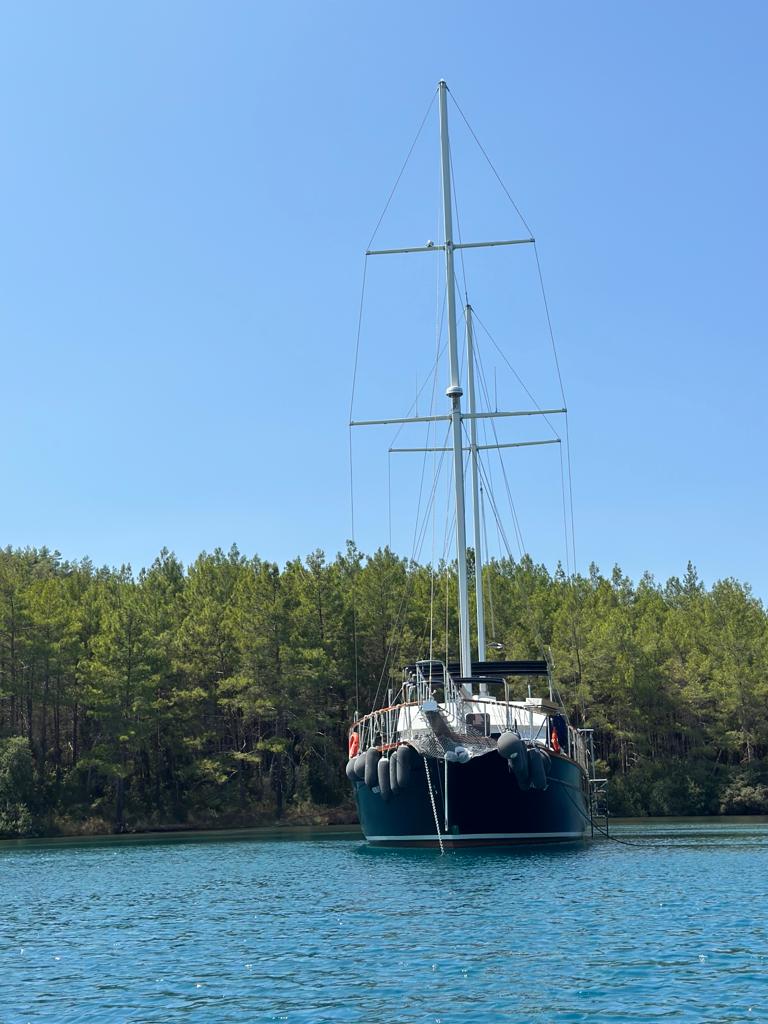 Gulet Deryam De Luxe
Length

: 24 mt

Cabins

: 5

Number of guests

: 10

Crew

: 4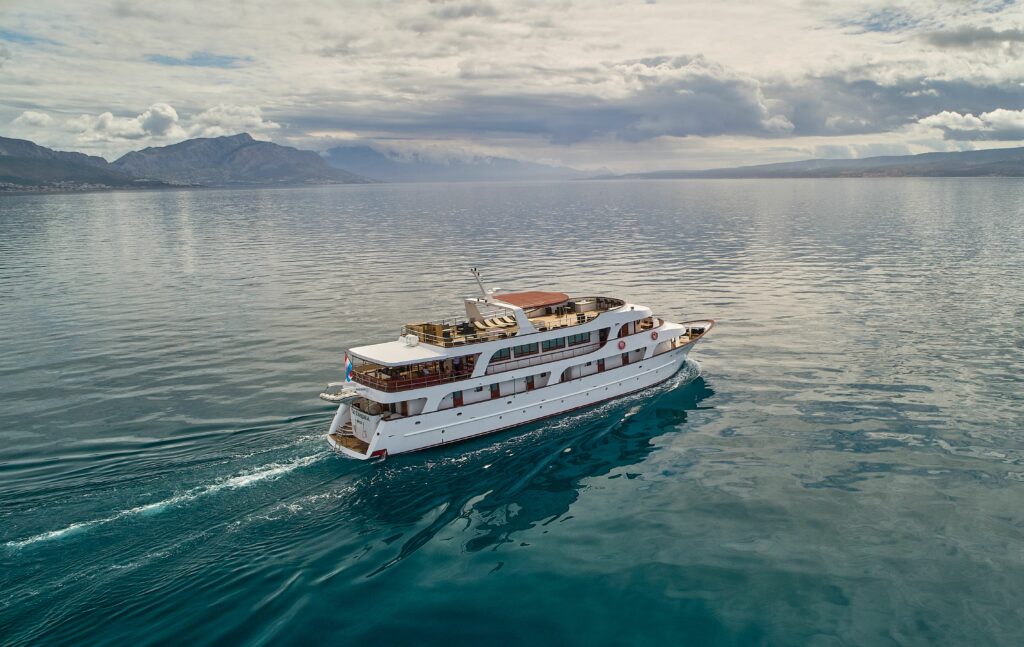 Mini Cruiser Le Cordea
Length

: 37m

Cabins

: 18

Number of guests

: 36

Crew

: 8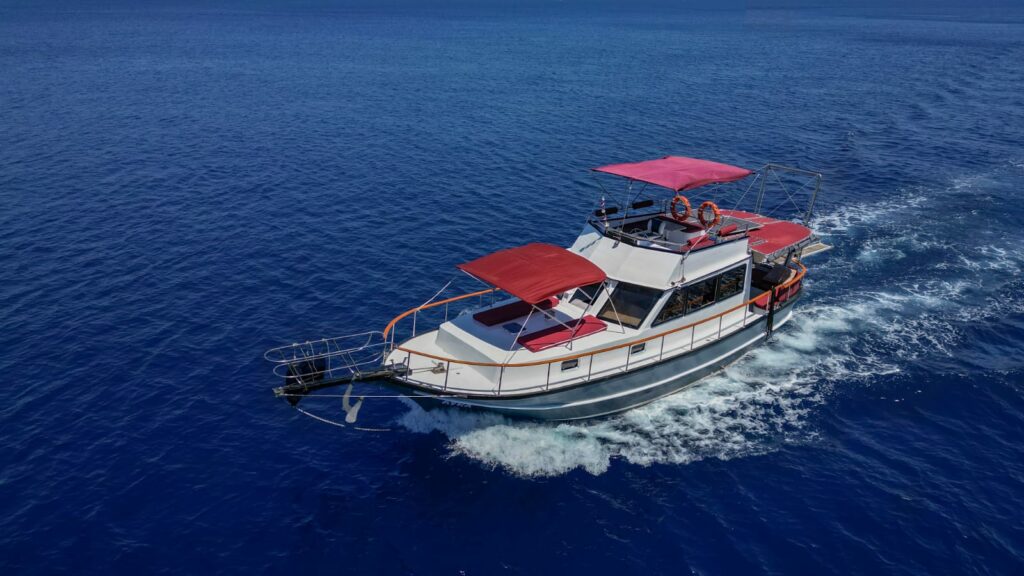 Gulet Ayka
Length

: 12 mt

Cabins

: 2

Number of guests

: 4

Crew

: 1