Split
Split is a beautiful city in the south of Croatia in Dalmatia.
This historical place is known as the big "white" city and has approximately 210,000 inhabitants. There is a beautiful old center, with a beautiful boulevard where you can stroll in the evening.
The old narrow streets and squares are characteristic of the old center. The main street of the old center is attractive with many beautiful marble stones. You will experience the Venetian influences here. There are plenty of terraces here and it is certainly very cozy here in high season. You must be on the east coast of the city if you want a night out.
It is definitely time to go to Croatia, because the fact that this place has become very popular in recent years is an understatement. It is not surprising because Split is such a great city if you like a Mediterranean atmosphere, strolling through narrow streets and sniffing lots of culture.
Split is a nice base for a holiday in Croatia. Because of its location on the Adriatic Sea you can count on good weather and in the immediate area you will find many highlights. However, what few people know yet is how much the city of Split itself has to offer. Time to change that!
Split
As previously described in one of my blogs, take a few days to get to know the country. Before your private cruise starts, take 3 or 4 days for a city trip. We wish you a lot of pleasure!
One thing to see in Split is the Diocletian's Palace.
This is the pride of the inhabitants of Split. This cultural hotspot must be on your to do list. There is a huge amount to see in the cultural field, but the oh-so-picturesque little streets with nice restaurants and bars should not be missed. Be sure to also regularly look up, because your spot is just the nicest bay windows and balconies.
Split is not only a cultural city, it is also a cozy and trendy city. In particular, take the time to enjoy lunch or dinner. Nothing is as attractive as a restaurant where you can eat the most delicious local dishes. Split a must visit!
Gulets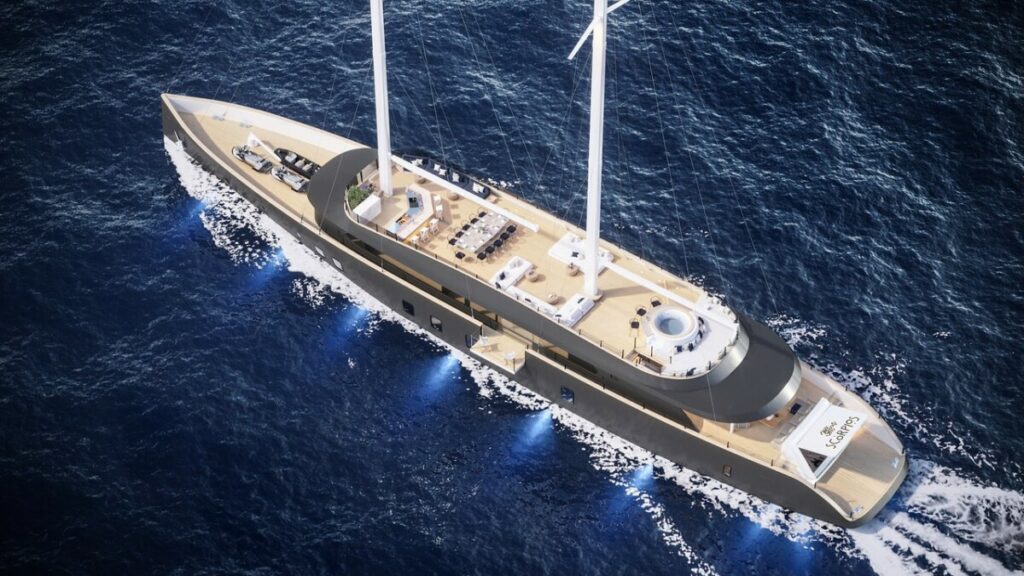 M/S Scorpios
Length

: 52 mt

Cabins

: 6

Number of guests

: 12

Crew

: 10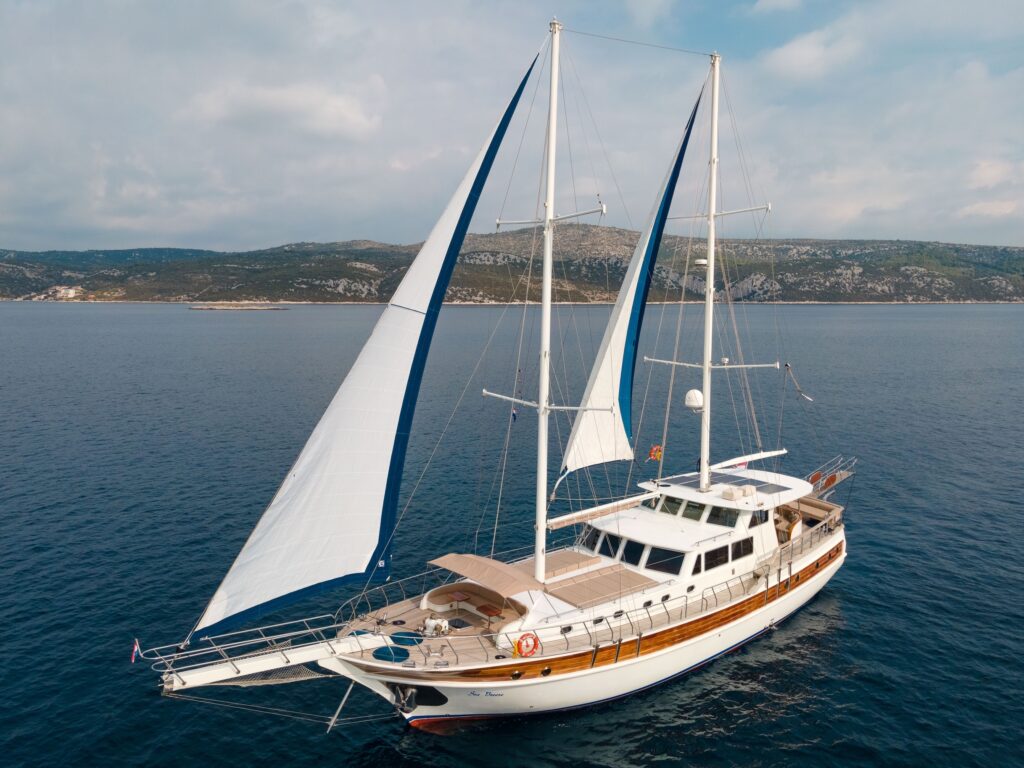 Gulet Sea Breeze
Length

: 28 mt

Cabins

: 6

Number of guests

: 12

Crew

: 4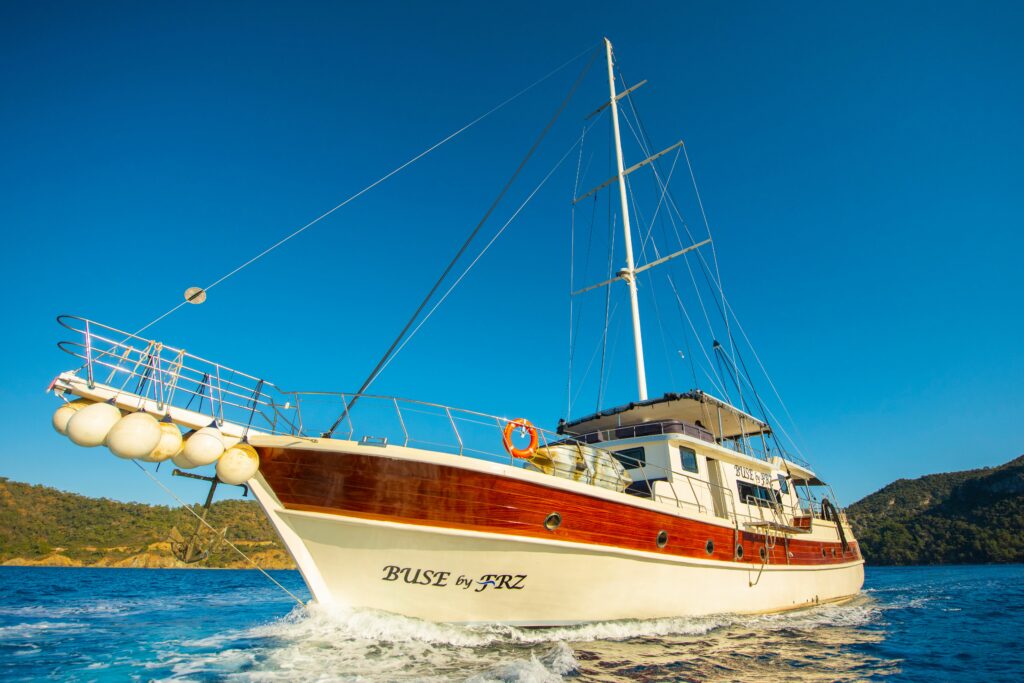 Gulet Buse By Frz
Length

: 24 mt

Cabins

: 5

Number of guests

: 10

Crew

: 4