Greece
Epicureans rejoice just when they hear the word Greece!
Greece is made up of ancient sun-bleached ruins pervading the blue sky, the magical Aegean lapping an endless coastline, and a culture imbued with passionate music, delicious food and a laid-back lifestyle.
Greeks are passionate & ardent and live life to the fullest even in the most difficult times. The result is a country full of challenges, but full of people who love life. The land of the gods and goddesses and whether you like it or not, you will be swept up in a fairy tale that never ends.
Gulets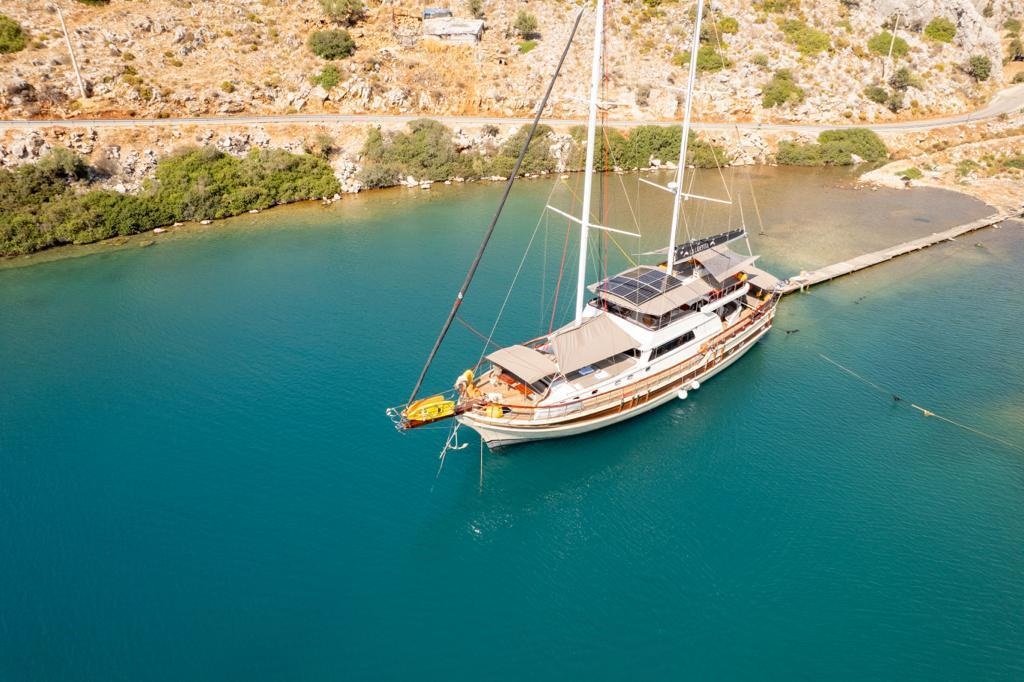 Gulet La Liberta
Length

: 24 mt

Cabins

: 6

Number of guests

: 12

Crew

: 5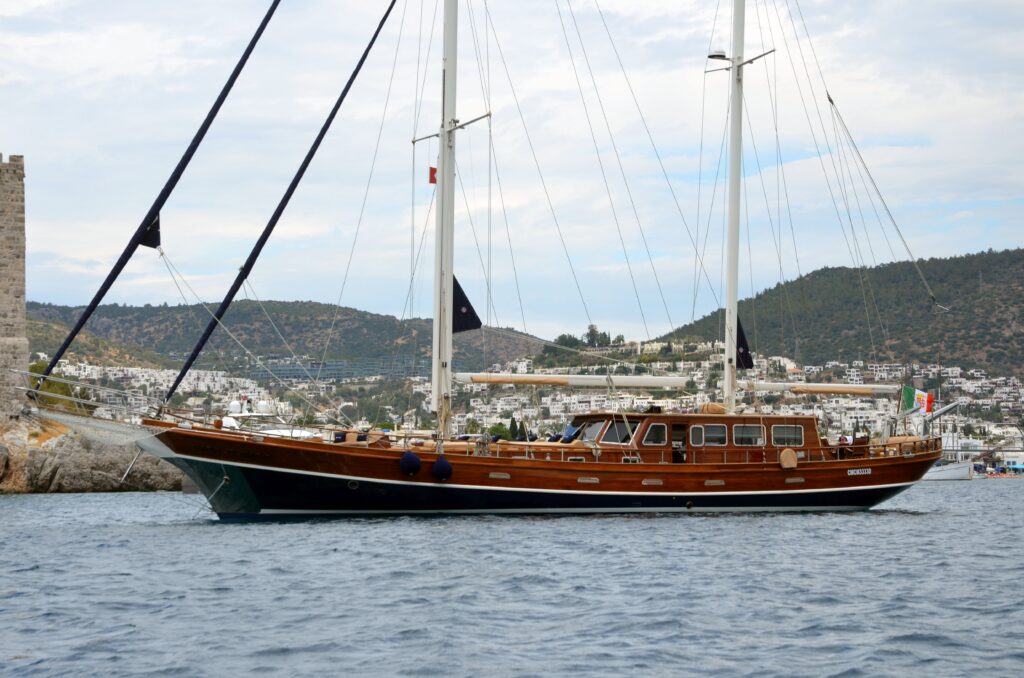 Gulet Mar e Mar
Length

: 24 m

Cabins

: 4

Number of guests

: 8

Crew

: 3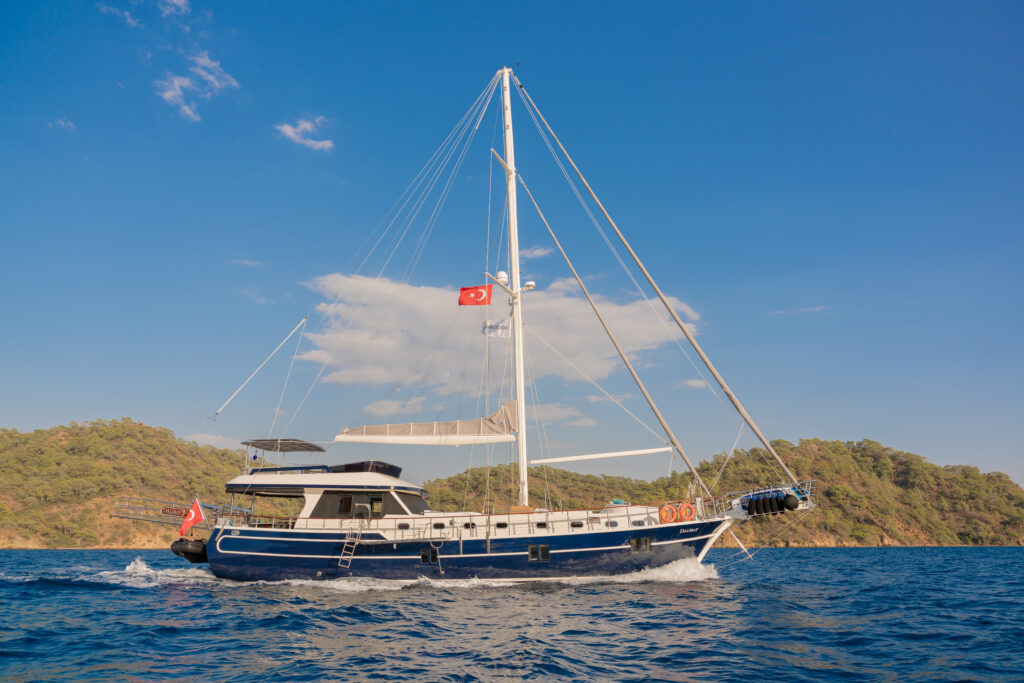 Gulet Dalibay III
Length

: 22 mt

Cabins

: 4

Number of guests

: 8

Crew

: 3