Chalki
Chalki is a Greek island that lies south of Tilos and west of Rhodes and has been inhabited since ancient times. Chalki is a small island, it only measures 28 square kilometers.
It is elongated, about ten kilometers long and three kilometers wide. It is bare, mountainous and has several mountain tops that are higher than 450 meters. The highest peak is 593 meters.
The name Chalki is derived from the word "chalkos" which means copper. In the past there were copper mines on the island, hence this name. In the 19th century the island experienced enormous prosperity through the trade in sponges and it was the inhabitants of Chalki who were the first in Greece to do sponge diving as a profession.
The town of Nimborio is picturesque. It is also the only town on the island where white and colored houses with red roof tiles create the picturesque atmosphere. It is located in a bay with a small island in the middle.
Gulets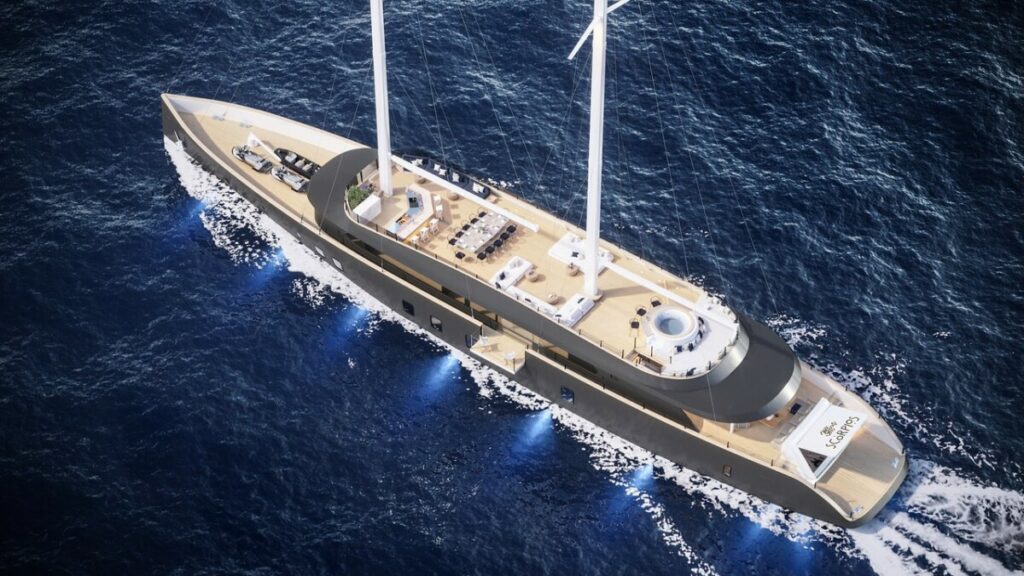 M/S Scorpios
Length

: 52 mt

Cabins

: 6

Number of guests

: 12

Crew

: 10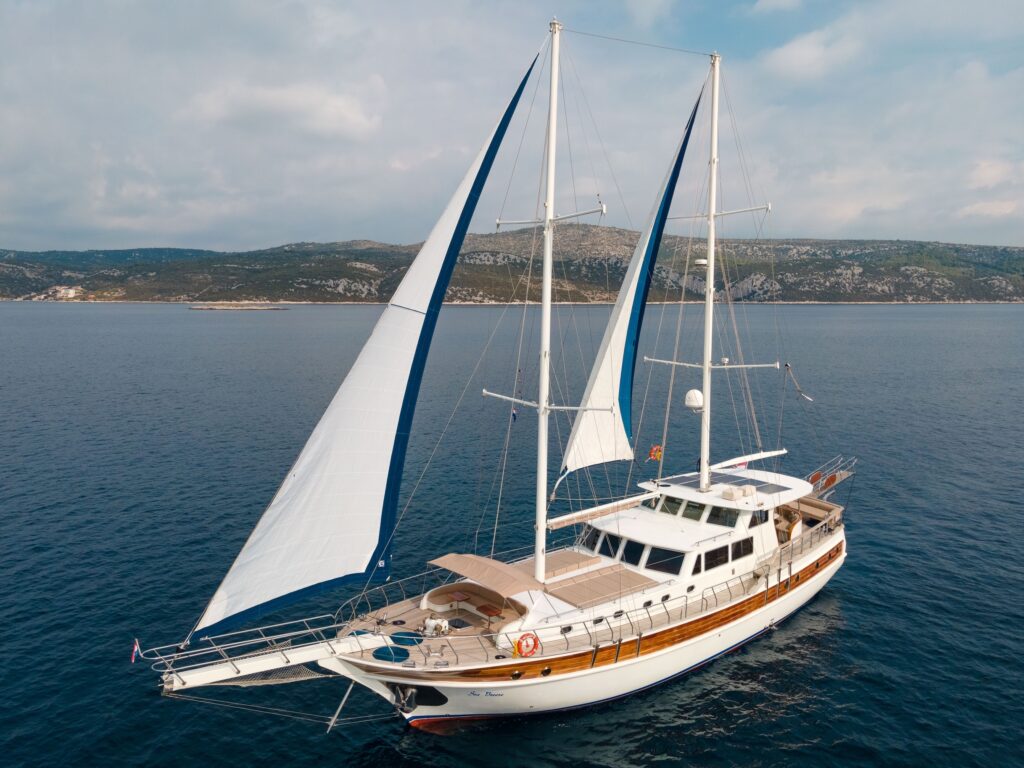 Gulet Sea Breeze
Length

: 28 mt

Cabins

: 6

Number of guests

: 12

Crew

: 4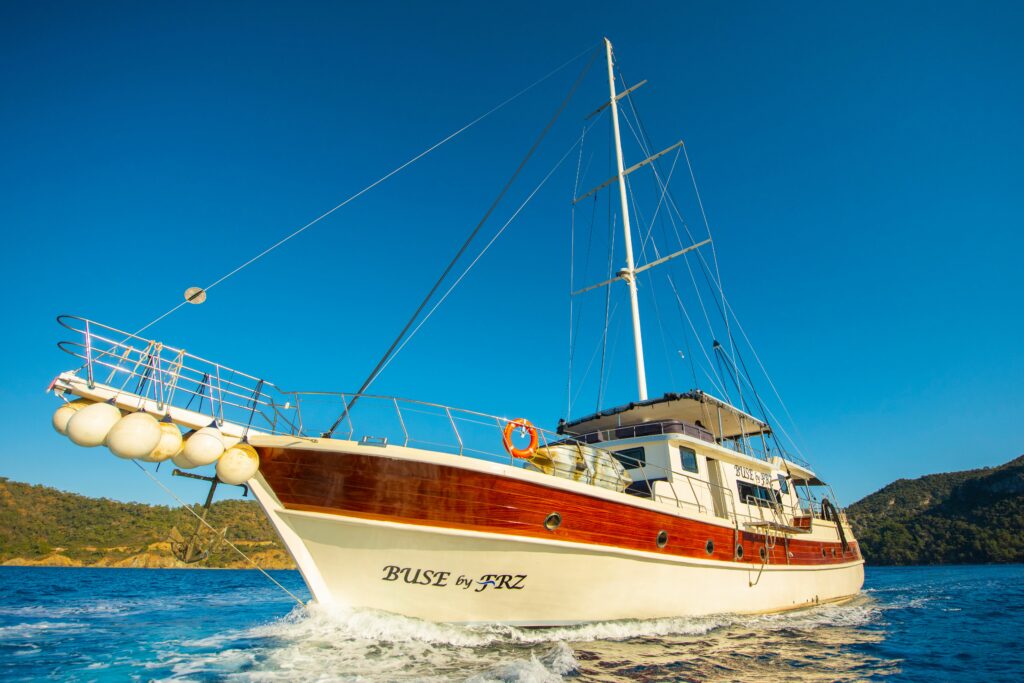 Gulet Buse By Frz
Length

: 24 mt

Cabins

: 5

Number of guests

: 10

Crew

: 4