Symi
Symi is a small Greek island 12 kilometers from Rhodes. The island is one of the most picturesque parts of Greece. The city of Symi is located in the north of the island and is divided into two parts: in Ano Symi (higher part that is also called 'the village') and Gialos (the city on the harbor).
In Gialos it is very cozy, there are many nice restaurants, tavernas, cafes and shops here. In the interior of Symi there are several valleys and the rocky slopes on the coastline are often very steep. In ancient times Symi was named Aegli, the current name was given to the island by the nymph Symi, the wife of Poseidon.
According to Homer, Symi participated in the Trojan War with three ships. In the period after 1373 the island was very prosperous, partly due to the Johannieters who then occupied the island.
Also in the last century and at the beginning of this century, the island experienced enormous growth thanks to shipping and shipbuilding. That also explains why the island is rather bare and barren, most trees were felled for shipbuilding.
The island had a population of 30,000 people at the time, while today around 4,000 people are permanently resident. There are also many colorful neoclassical houses that you see in Symi from that period. These houses have remarkable soft pastel hues, have been restored and the inside of these houses is often decorated with carvings.
Gulets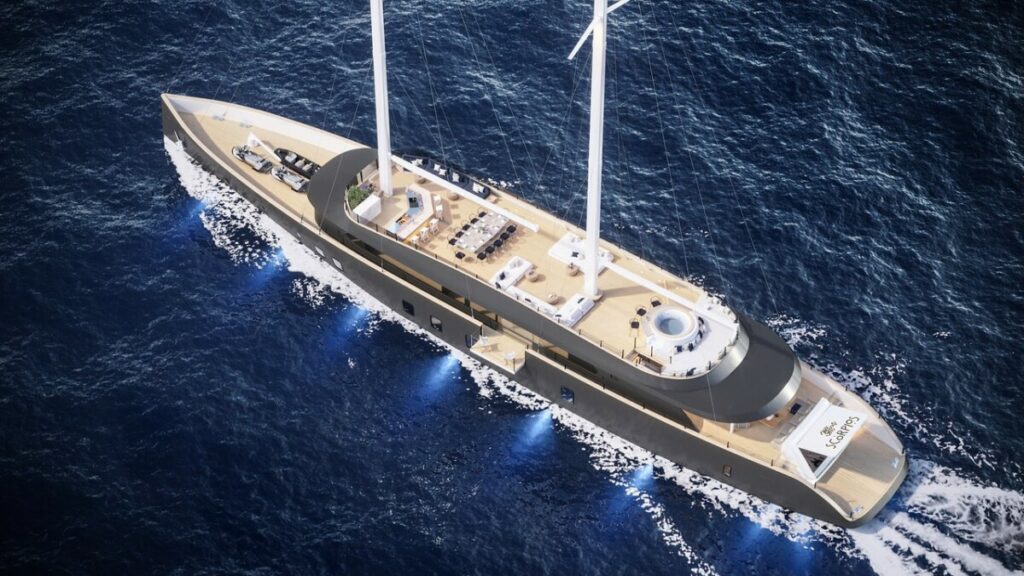 M/S Scorpios
Length

: 52 mt

Cabins

: 6

Number of guests

: 12

Crew

: 10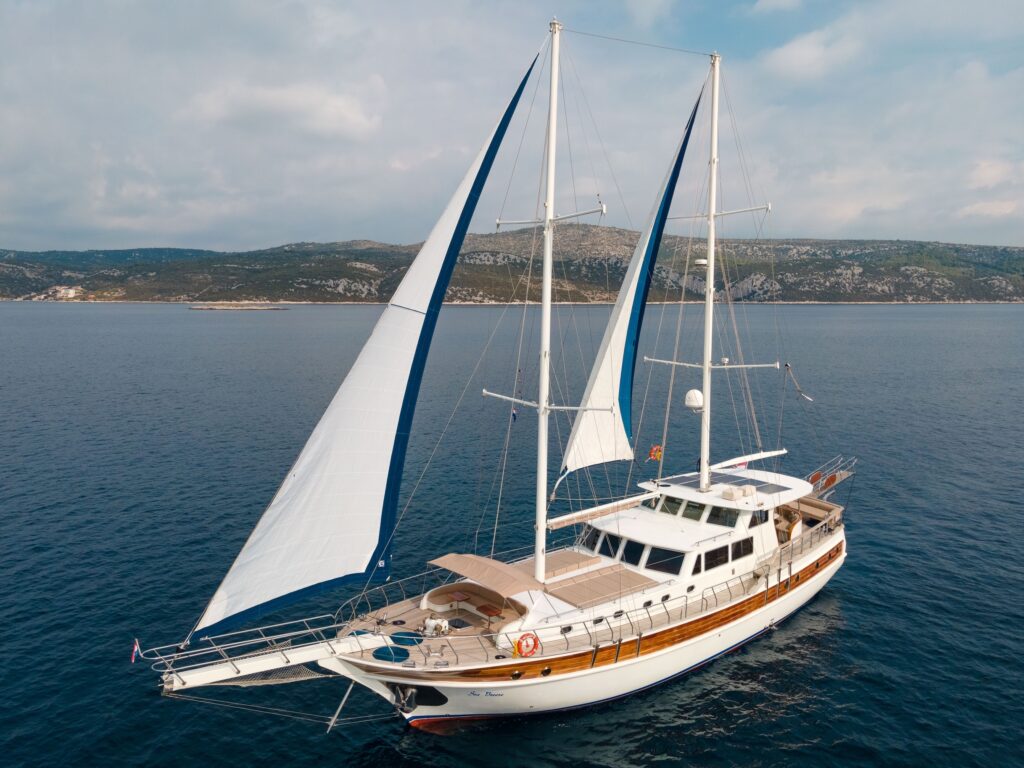 Gulet Sea Breeze
Length

: 28 mt

Cabins

: 6

Number of guests

: 12

Crew

: 4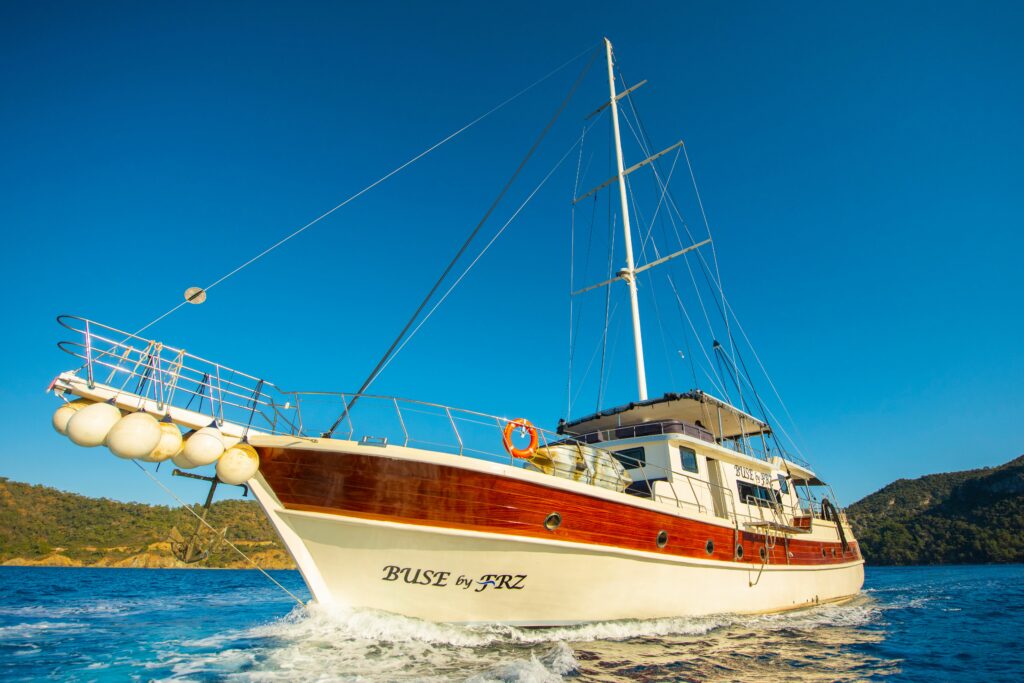 Gulet Buse By Frz
Length

: 24 mt

Cabins

: 5

Number of guests

: 10

Crew

: 4