Kythira
Kythira is a quiet Greek island southeast of Peloponnese geographically one of the Ionian islands. It is 279 square kilometers in size and has around 3500 permanent residents. It is a mountainous island, but the mountains are not too high, the highest point of the island is Mirmingaris (507 meters) that lies southwest of the village of Mylopotamos.
The length from north to south is approximately 25 kilometers and from west to east 17 kilometers. Kythira, which is only twenty kilometers from the coast of Peloponnese, was known in the Middle Ages as "Cerigo" or "Tsirigo". It is a beautiful island that, given the nature and construction of the houses, looks more like a Cycladic island than an Ionian island.
You will not find mass tourism here, the island does not have the capacity to accommodate thousands of tourists. On the island there are beautiful traditional villages, nice secluded bays with beautiful beaches, historic castles and bridges and a beautiful nature with beautiful gorges, forests and caves.
The island's capital is Chora (Kythira city) with around 300 permanent residents. There are sixty inhabited villages on the island, most of which have no more than one hundred inhabitants. The largest villages are Potamos (500 inhabitants), Aghia Pelagia (300 inhabitants) and Ano and Kato Livadi (300 inhabitants).
The yellow flower "Semper Viva" (= always live) grows on Kythira. This yellow flower only grows on Kythira and always retains its yellow color after picking. These flowers are dried and made into wreaths and bouquets.
Gulets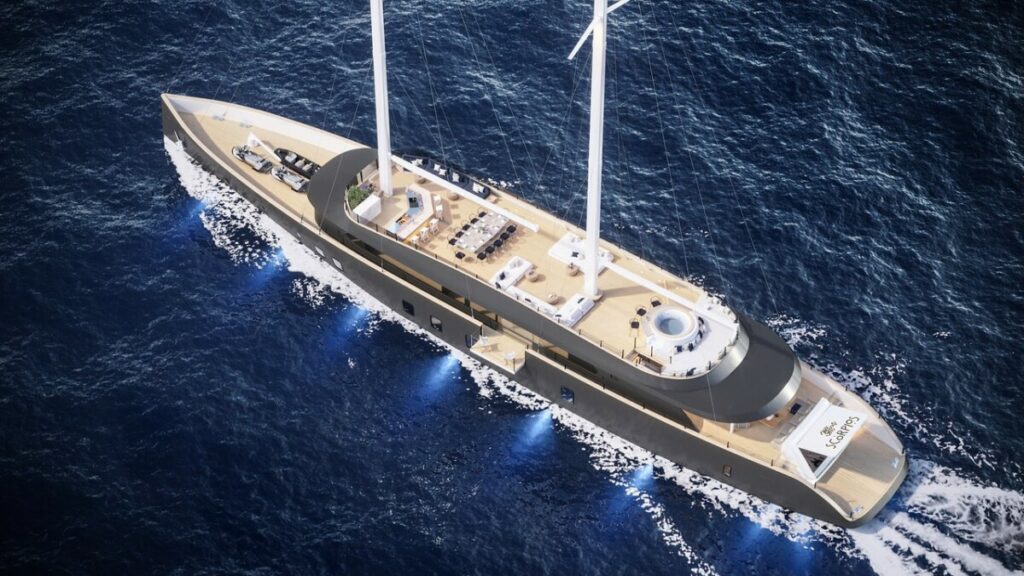 M/S Scorpios
Length

: 52 mt

Cabins

: 6

Number of guests

: 12

Crew

: 10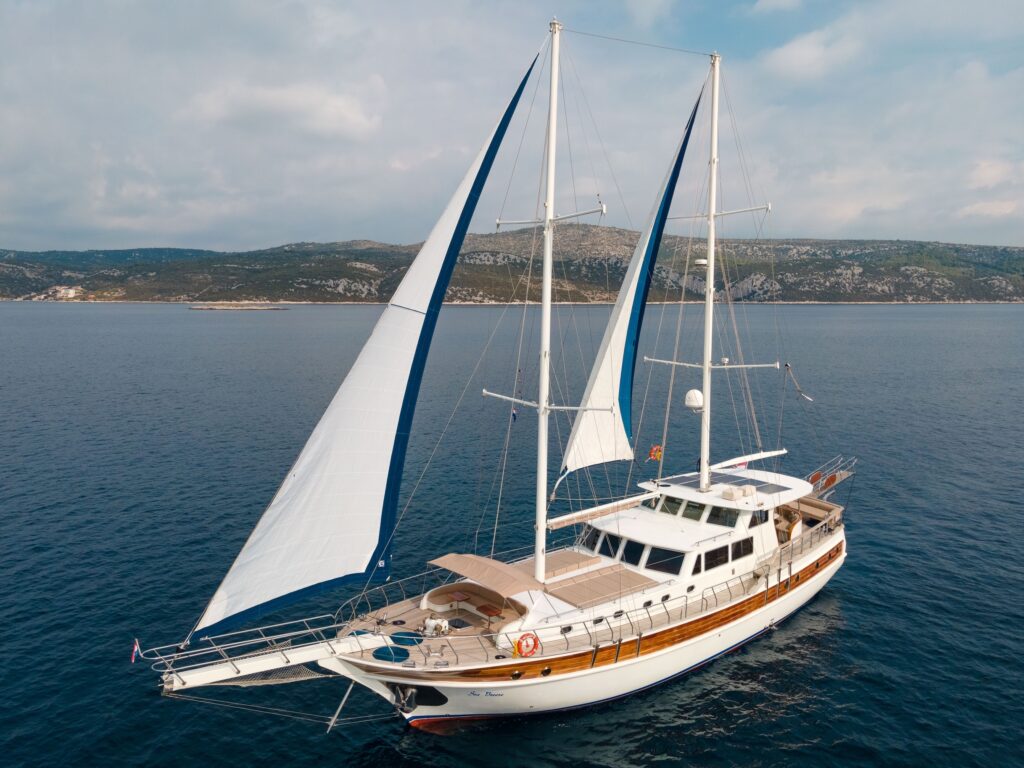 Gulet Sea Breeze
Length

: 28 mt

Cabins

: 6

Number of guests

: 12

Crew

: 4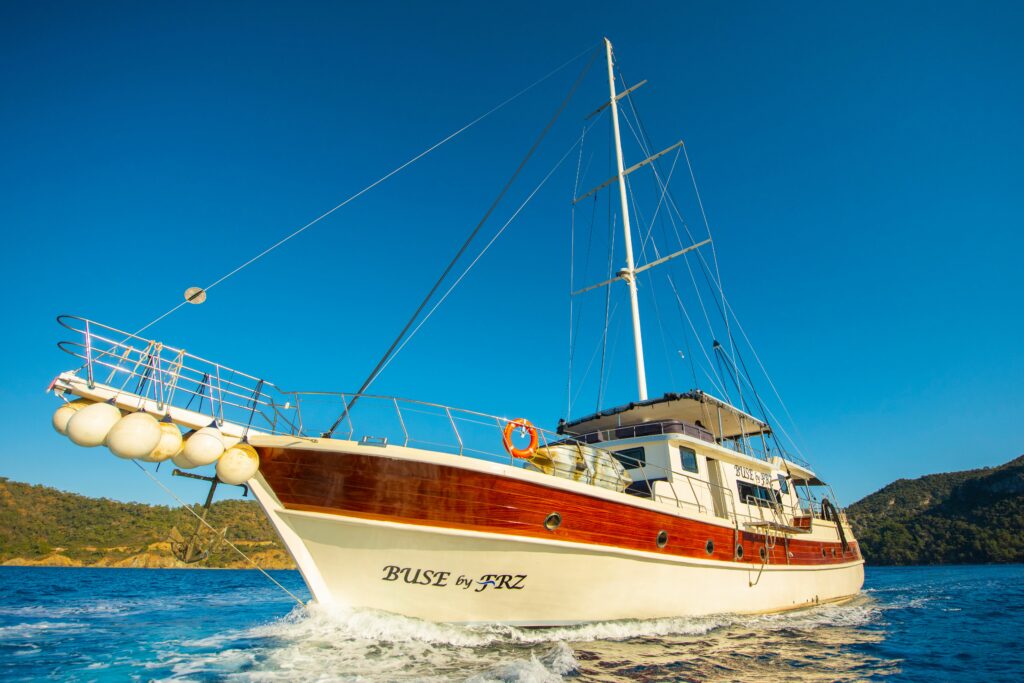 Gulet Buse By Frz
Length

: 24 mt

Cabins

: 5

Number of guests

: 10

Crew

: 4