Zakynthos
Zakynthos is a beautiful island. With an area of ​​410 km² there is much to do and see. Zakynthos belongs to the Ionian Islands Group. The islands of Lefkas, Corfu, Paxi, Kythira, Kefalonia and Ithaki are also islands of this group. Zakynthos is the third island in size of the islands in the Ionian Sea.
The Ionian islands lie between Greece and Italy. The capital of the island is Zakynthos city. Zakynthos is located in the south of the Ionian Sea and is also called "Zante".
This name is due to the Romans and Venetians, who occupied the island for centuries. They also called the island "Il fioro di Levante", which means "flower of the East". The wind that blows from the east in the summer and cools the places on the east coast of Levante is also mentioned.
The name Zakynthos comes from the son of Dardanus who was called "Zakynthos". Dardanus was the king of Troy and according to the myth he built the first city on the island. Others claim that the name is derived from the flower "Yakinthos" that is common in Zakynthos. According to Homer, the island belonged to the Kingdom of Odysseus. Homer called the island "Iliessa" which means woody.
Gulets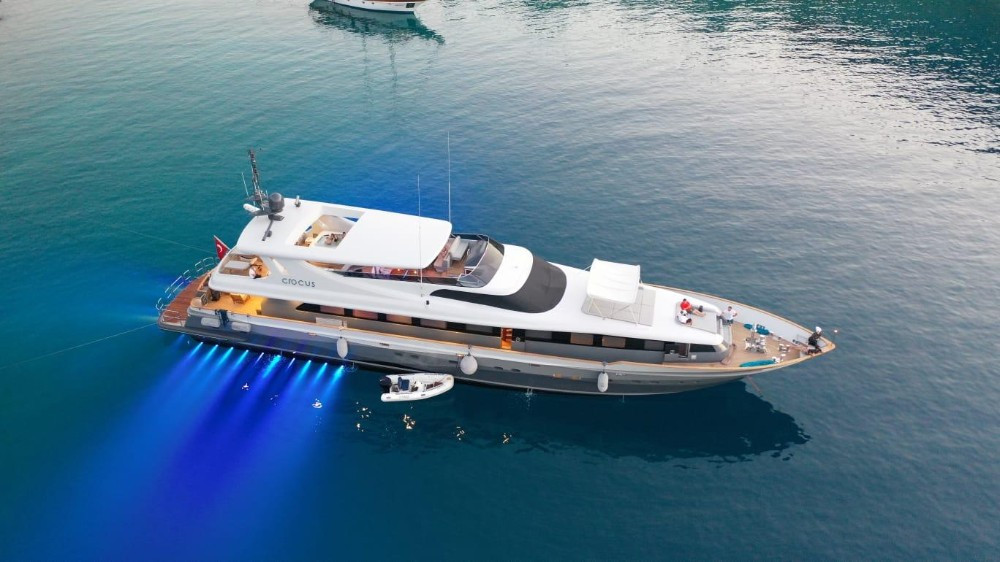 M/Y Crocus
Length

: 43 mt

Cabins

: 6

Number of guests

: 12

Crew

: 7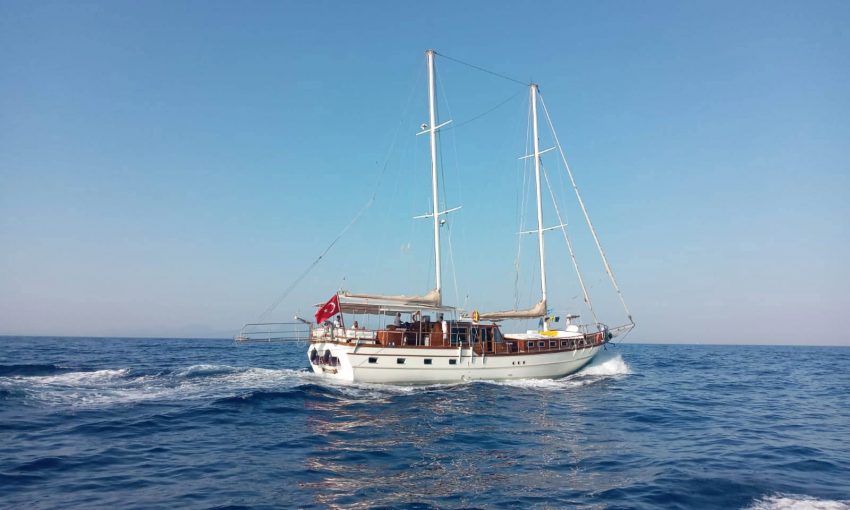 Gulet Avrasya 1
Length

: 24 mt

Cabins

: 5

Number of guests

: 11

Crew

: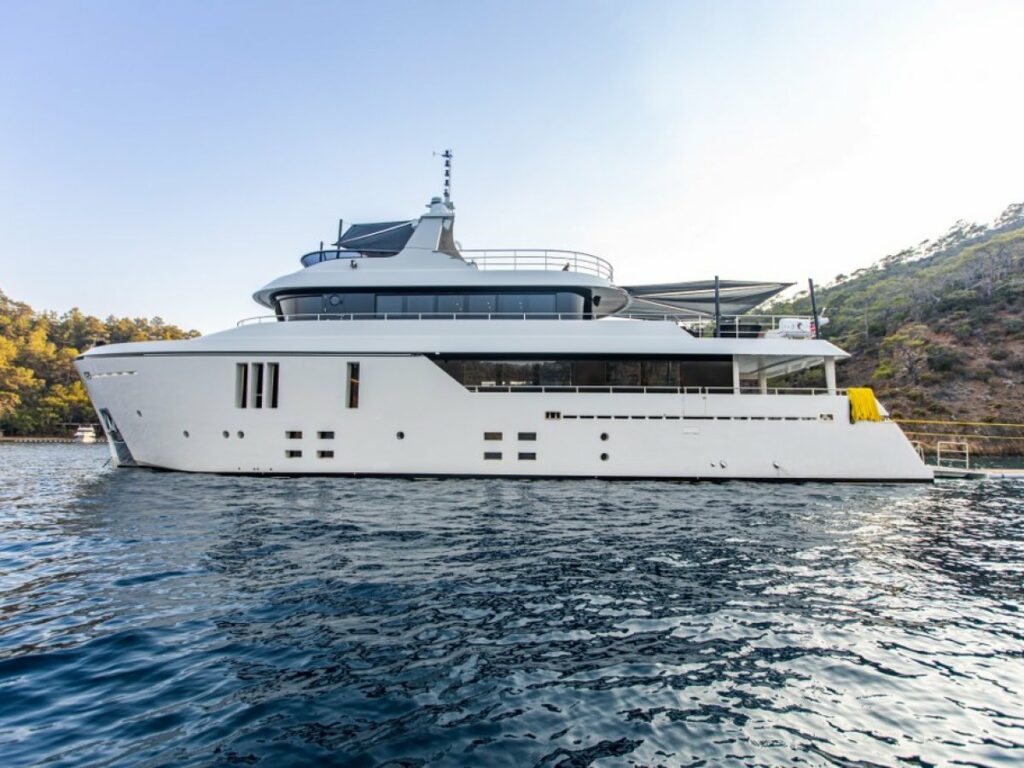 Trawler Zeemar
Length

: 30,7 mt

Cabins

: 5

Number of guests

: 10

Crew

: 6