Agios Efstratios
Agios Efstratios is the third island of the Lesvos prefecture. It is a small island in the border area of ​​the Aegean Sea. and the island  is known for the beauty of its landscape. About three hundred people live permanently on Agios Stratis.
They live mainly from fishing and animal husbandry and to a lesser extent from agriculture. Much of the island's land is still owned by the Holy Mount Athos, the monasteries Megisti Lavra, and Karakallos. They rent out the land to the local population. Tourism has also been developing here in recent years.
There are small guest houses, taverns and coffee house bars on the island. The old village was built directly at the harbor, on the left side of the rock. It had about five hundred houses, all two or three storeys high.
These are typical examples of the architectural style of the northeastern Aegean region: built of stone with covered corridors, supported by wooden posts, but also many neoclassical buildings. The latter also includes the Marasleios-Logotheteios school, which was used as a primary school from 1912 to 1968.
After the earthquake of 1968, the old village was declared uninhabitable and moved in its entirety to the more fertile region of Agios Stratis. Unfortunately, Agios Efstratios used to be known as a place of exile. Today, however, Agios Efstratios only has friends and visitors to report nothing but good about the beauty of the island.
Gulets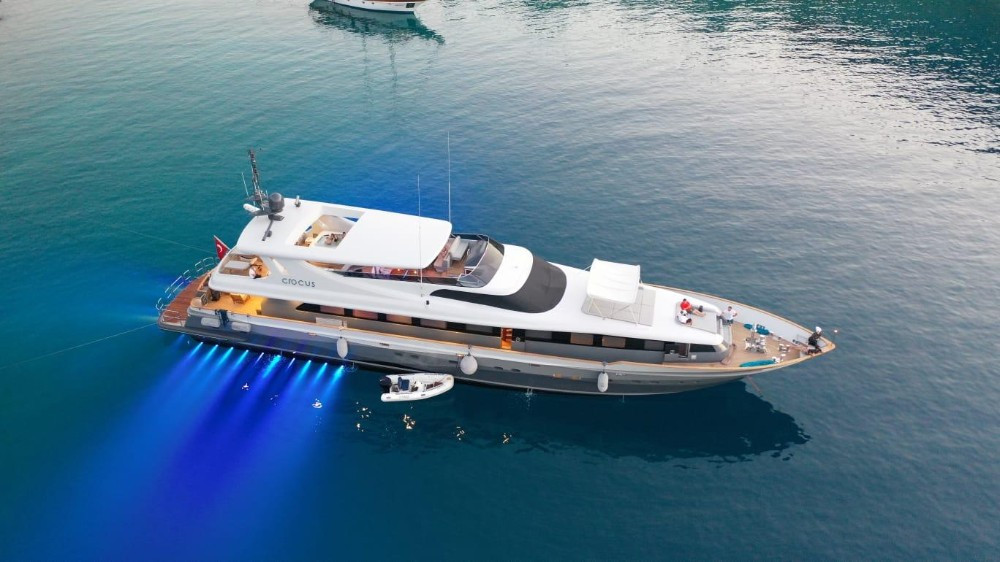 M/Y Crocus
Length

: 43 mt

Cabins

: 6

Number of guests

: 12

Crew

: 7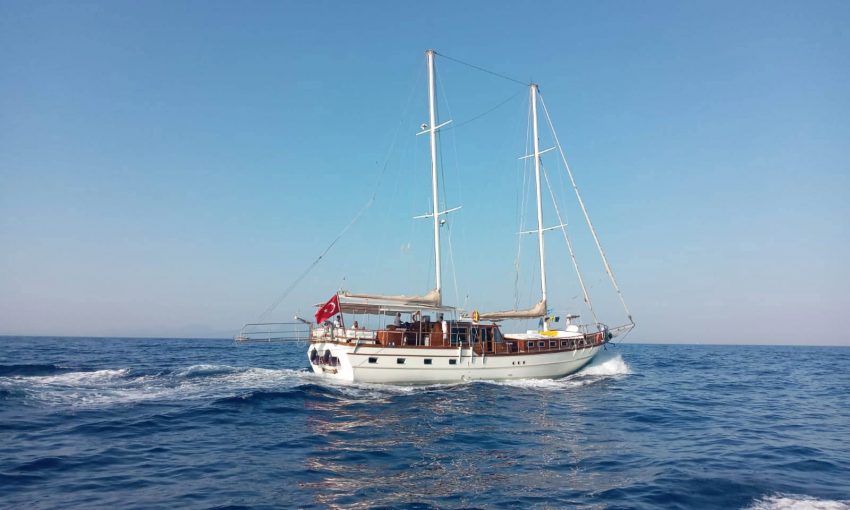 Gulet Avrasya 1
Length

: 24 mt

Cabins

: 5

Number of guests

: 11

Crew

: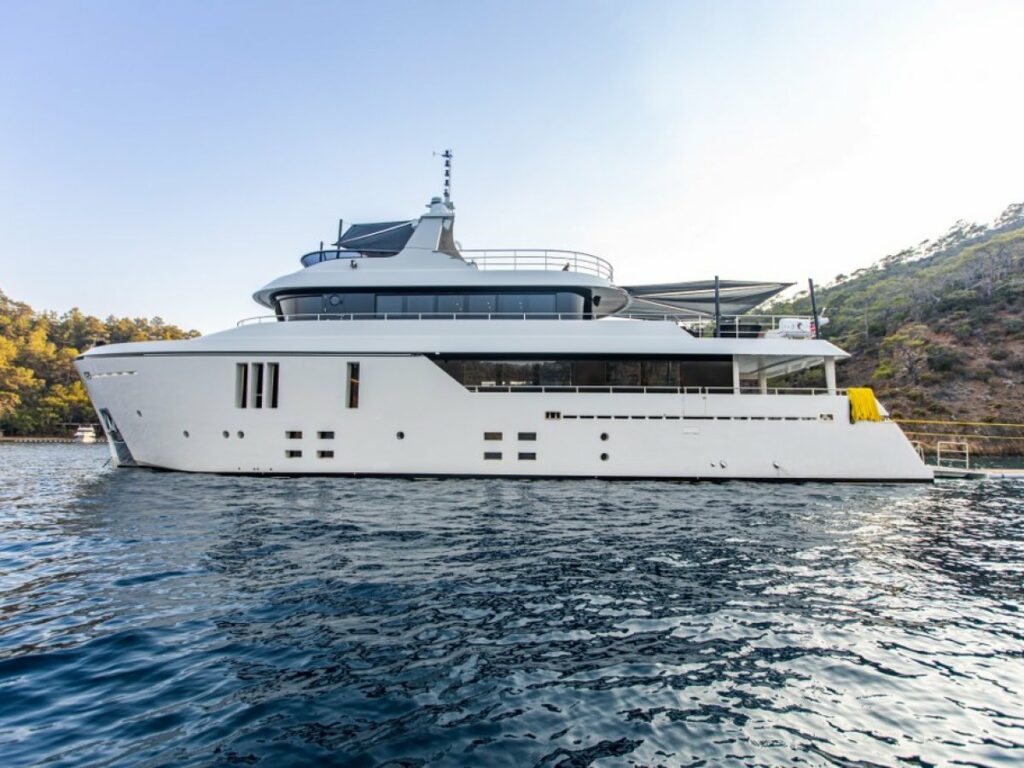 Trawler Zeemar
Length

: 30,7 mt

Cabins

: 5

Number of guests

: 10

Crew

: 6