Chios
Chios is one of the eastern Aegean islands and it is approximately six kilometers from the Turkish coast. It is the fifth largest island in Greece, the total coast length is just over two hundred kilometers and the area is eight hundred forty square kilometers.
The island is located between Lesbos (in the north) and Samos (in the south). The smaller nearby islands of Psara, Antipsara and Oinousses belong to the prefecture of Chios. The capital of Chios is the eponymous city; Chios city.
The port of the city has always played an important role in the prosperity and well-being of the island. Many residents of Chios were seafarers and through trade Chios played an important role in the economy of the time.
The north is mainly rocky and mountainous, the south is flatter and more fertile. In the south grow the world-famous mastic trees that produce a precious resin, a natural product that only occurs in the mastic villages of Chios and nowhere else in the world!Unfortunately, the great fire of 2012 destroyed many hectares of these trees, which means that it will take at least ten years before mastic production will again be carried out in certain areas on Chios. Among the mastic villages there are a number of "gems" that you should definitely visit as a tourist (Mesta and Pyrgi).
Gulets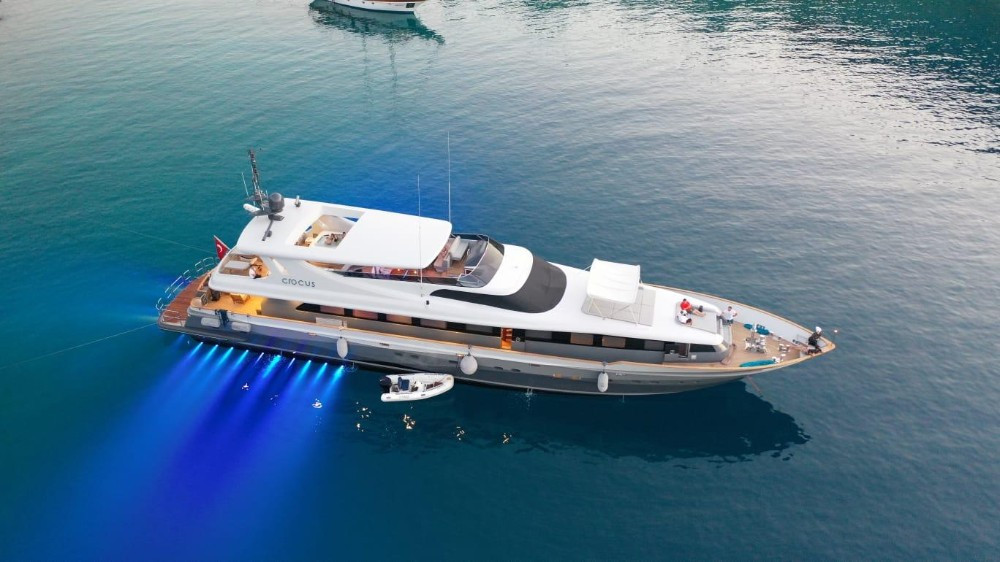 M/Y Crocus
Length

: 43 mt

Cabins

: 6

Number of guests

: 12

Crew

: 7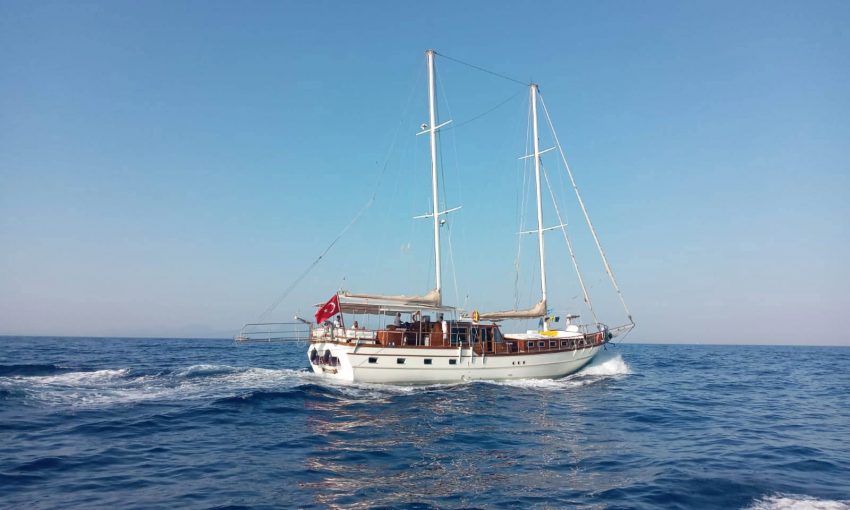 Gulet Avrasya 1
Length

: 24 mt

Cabins

: 5

Number of guests

: 11

Crew

: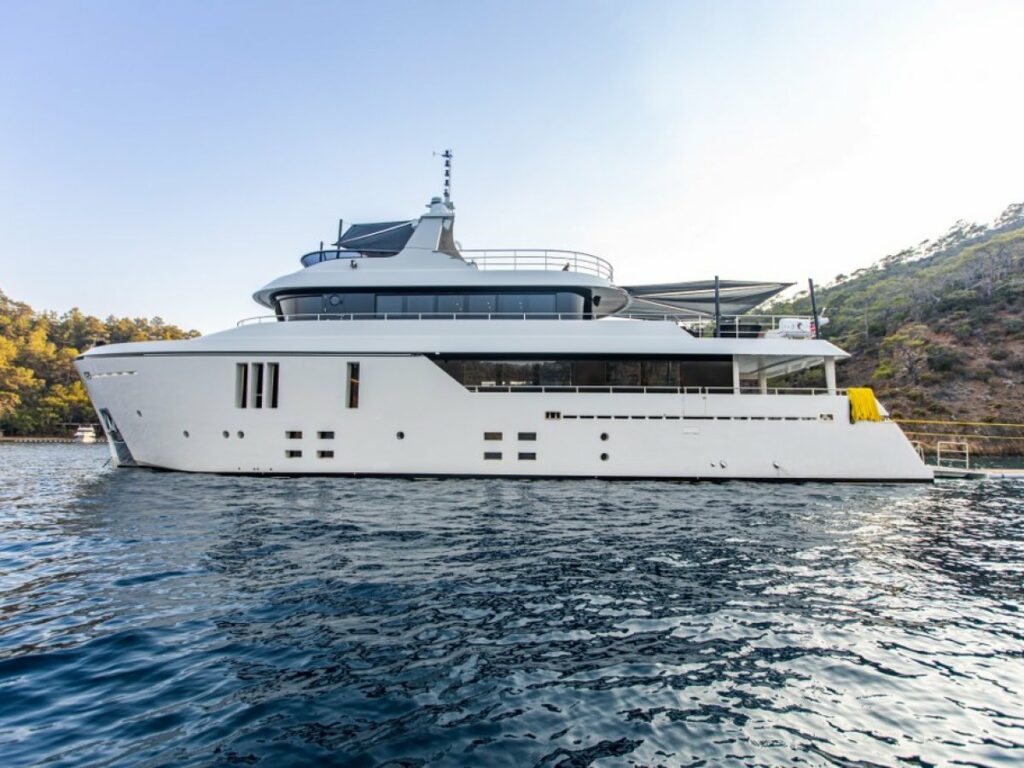 Trawler Zeemar
Length

: 30,7 mt

Cabins

: 5

Number of guests

: 10

Crew

: 6