Lesbos
Lesbos is located between the islands of Chios and Limnos, close to the coastline of neighboring Turkey. It is the fourth largest island in Greece and is densely overgrown with pine and olive trees.
Characteristic are the gently rolling hills and mountains that reach over 1,000 meters. It has a good road network and excellent accommodation throughout the island for tourists.
Lesbos is known for the quality of its olive oil, table olives, cheese and of course ouzo.
In the middle of the island, between Antissa and Sigri, you will find petrified trees in the unique petrified forest (petrified forest). These are sequoias that have been covered with lava by a volcanic eruption in the distant past and later exposed by erosion. Furthermore, the versatile landscape is an attraction.
Mytilini is the capital of Lesbos with more than 30,000 inhabitants. The city has a harbor, a beautiful old castle and a number of museums. It is located on top of a hill by the sea and in the city they have no street names. Furthermore, the boulevard is lively and the capital is often busy.
In the summer months it is very cozy here and the many terraces offer space to many tourists. Molyvos is rightly a tourist attraction with the beautifully situated Kastro and the typical architecture of mansions with red shutters and orange tiled roofs.
Gulets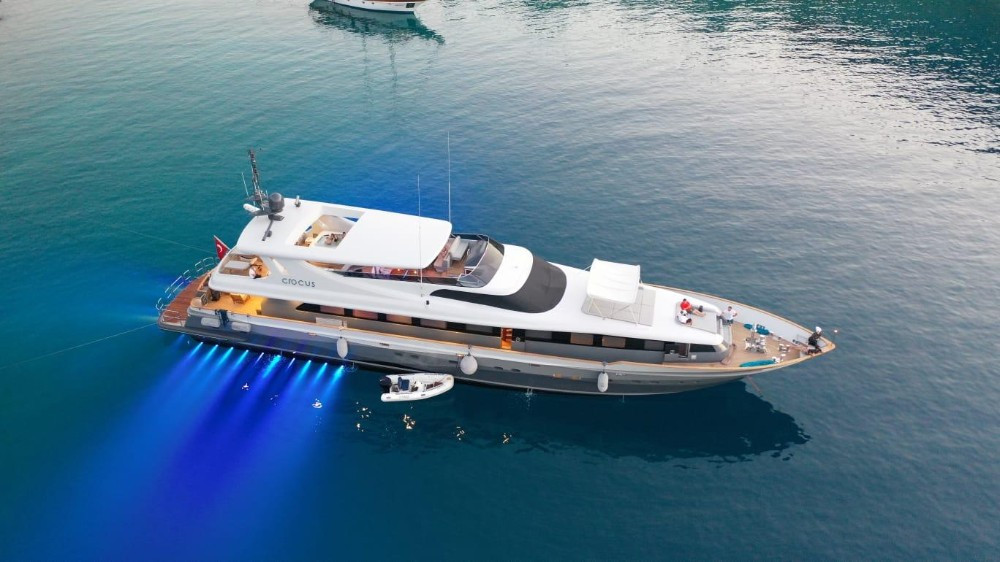 M/Y Crocus
Length

: 43 mt

Cabins

: 6

Number of guests

: 12

Crew

: 7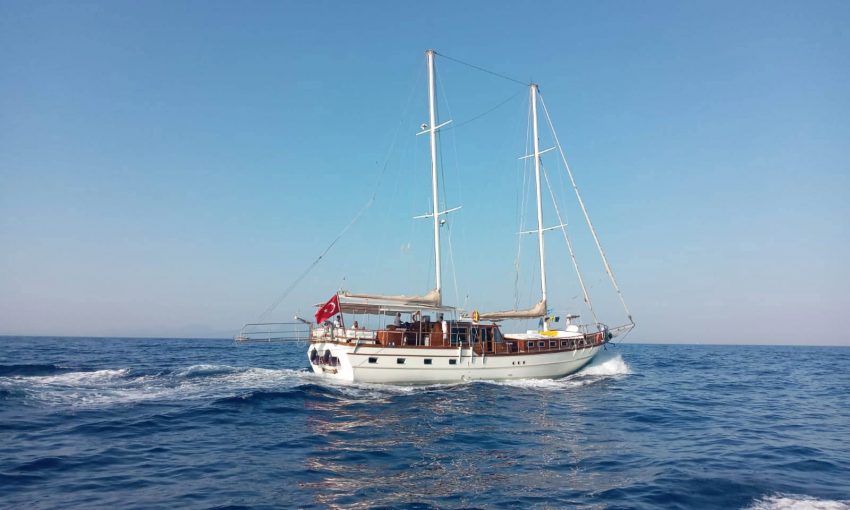 Gulet Avrasya 1
Length

: 24 mt

Cabins

: 5

Number of guests

: 11

Crew

: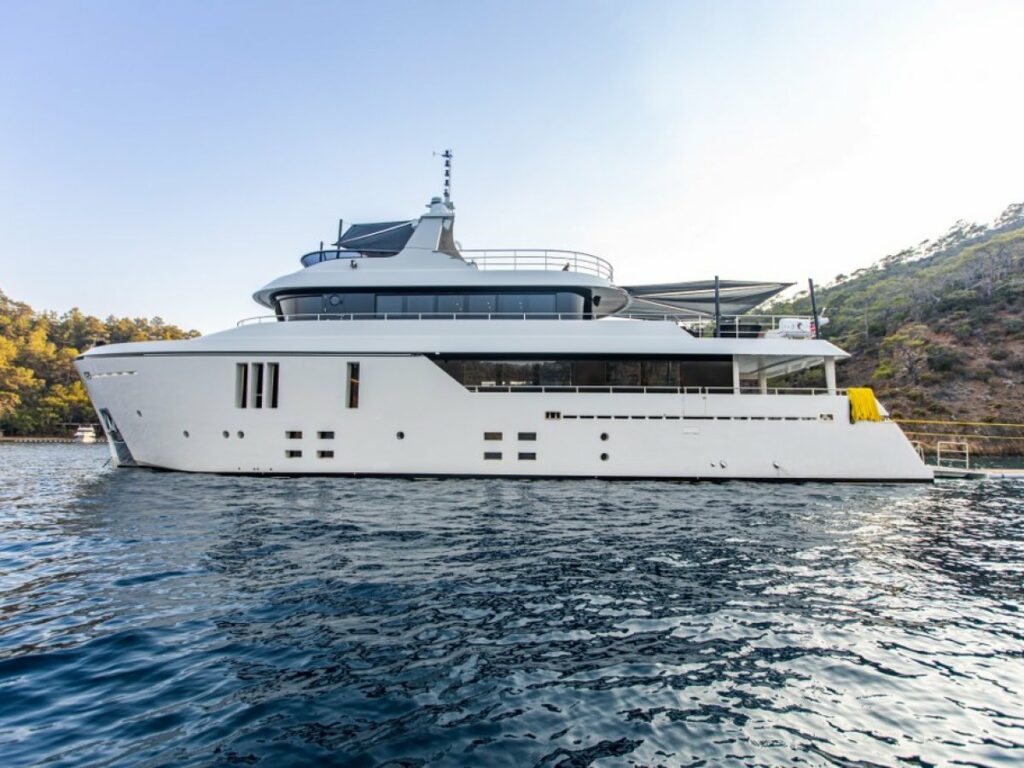 Trawler Zeemar
Length

: 30,7 mt

Cabins

: 5

Number of guests

: 10

Crew

: 6