Oinousses
A group of nine small and somewhat larger islands, with names such as Oinoussa, Panagia, Vatos, Gaidouronisi, Pontikonisi, Archontoniso, Pontikoudiko, Laimoudiko and Pronisia form Oinousses. They belong to the prefecture of Chios.
More than a thousand residents were registered with the last population census. The people here are proud of their island and of their roots from ancient times. From the 6th century BC. it was already known for its good wine.
The real secret of Oinousses, however, are the uninhabited islands. Whether you decide to simply take a trip around the island with one of the island's small boats or take a sea canoe and visit the islands one by one and spend the night on its beaches, you will discover an idyllic, natural richness of virgin fishing towns and enchanting depths that form the panorama of the undiscovered Aegean Sea.
Gulets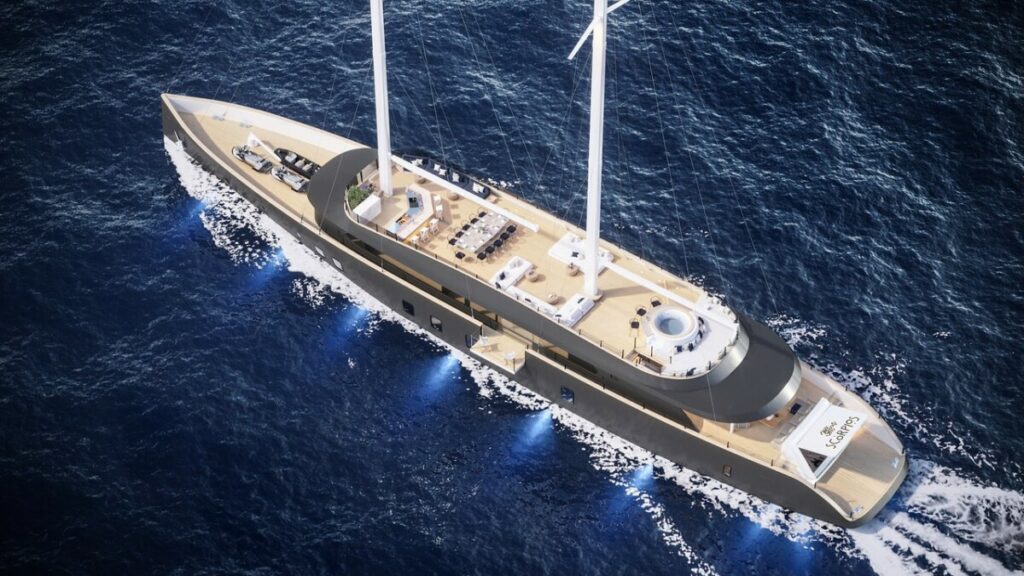 M/S Scorpios
Length

: 52 mt

Cabins

: 6

Number of guests

: 12

Crew

: 10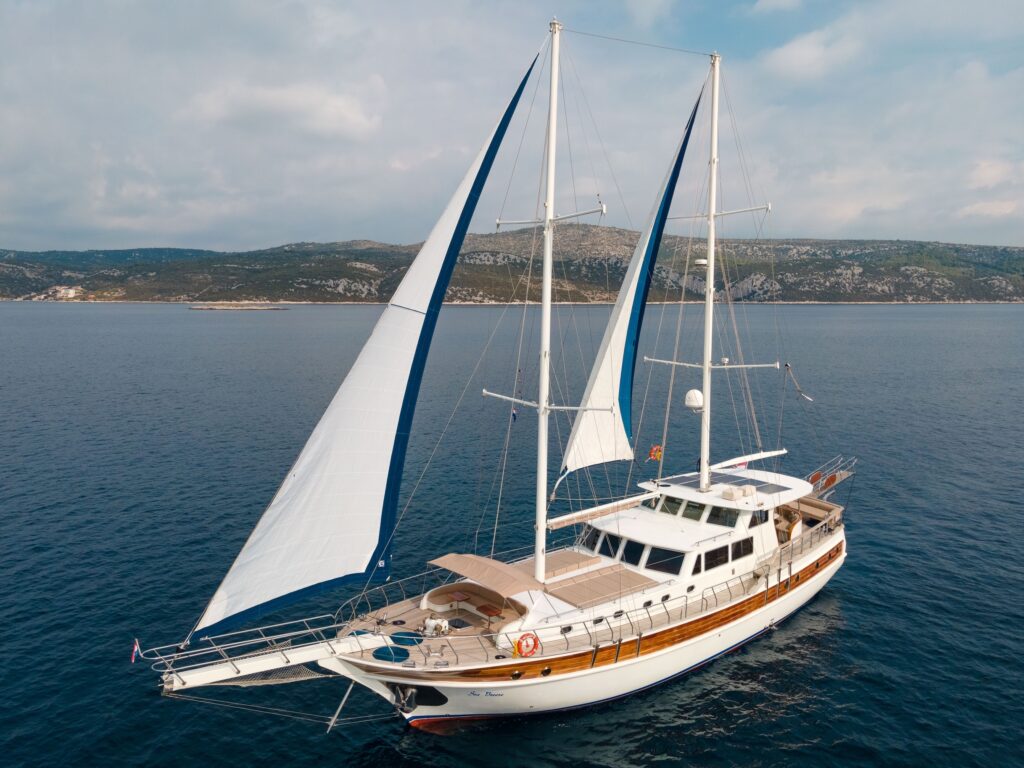 Gulet Sea Breeze
Length

: 28 mt

Cabins

: 6

Number of guests

: 12

Crew

: 4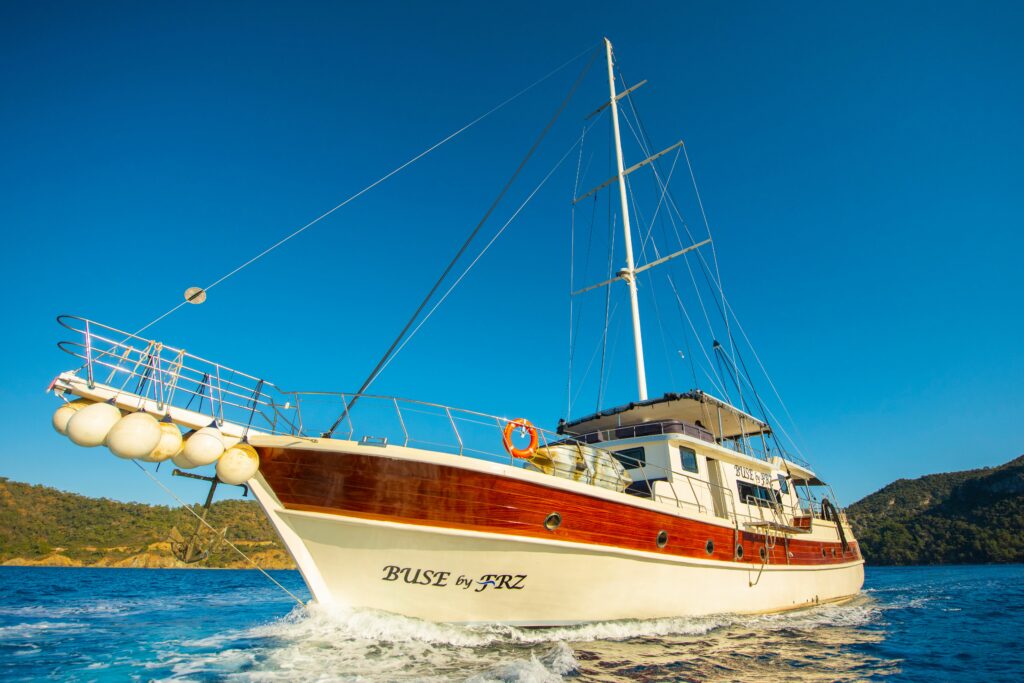 Gulet Buse By Frz
Length

: 24 mt

Cabins

: 5

Number of guests

: 10

Crew

: 4