Sicily
Sicily is a special Italian island in the Mediterranean. It is an autonomous region associated with Italy. The island can be recognized on the map as the football by the boot. The island is around 25,000 square kilometers in size and has a total of nearly 1,000 kilometers of coastline.
Because Sicily is in such an important strategic location in the Mediterranean, the island has a long and eventful history. The island has changed ownership several times in recent centuries. All of these civilizations have left their mark on the island, making it a unique holiday destination today.
Sicily has been one of the most popular destinations in Italy for years. This is mainly due to the versatility of the island. This way you can easily enjoy a sun, sea and beach vacation undisturbed for a few weeks, but you can also learn a lot about the different civilizations that lived there during a trip.
Those who prefer a more active holiday can, for example, climb Mount Etna or take a walk through the Alcantara gorge.
Sicily has an illustrious reputation as an island of the Mafia.
And also served as the backdrop for part two of the Godfather trilogy. Those looking for famous film locations in the village of Corleone will not find them. Only the name of the village served in the film. The village itself had already been modernized too much.
Somewhere else in Sicily, however, you will find enough film locations from the film. Especially the village of Savoca will get a lot of recognition from fans of The Godfather part 2. The bar where Michael Corleone, the father of his bride asks for her hand, has barely changed and the church of the wedding can still be admired.
Gulets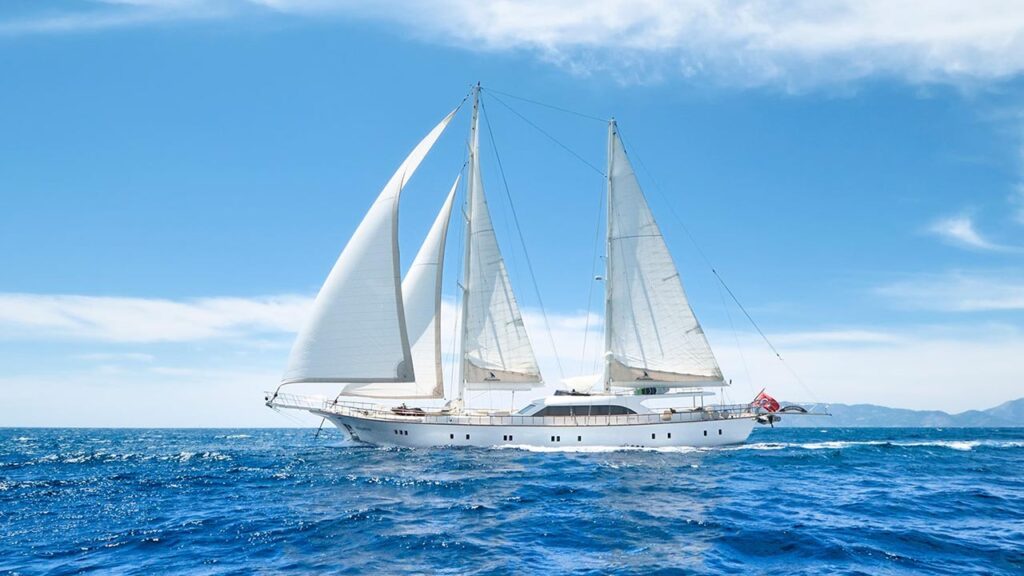 M/S Alessandro
Length

: 40 m

Cabins

: 5

Number of guests

: 10

Crew

: 5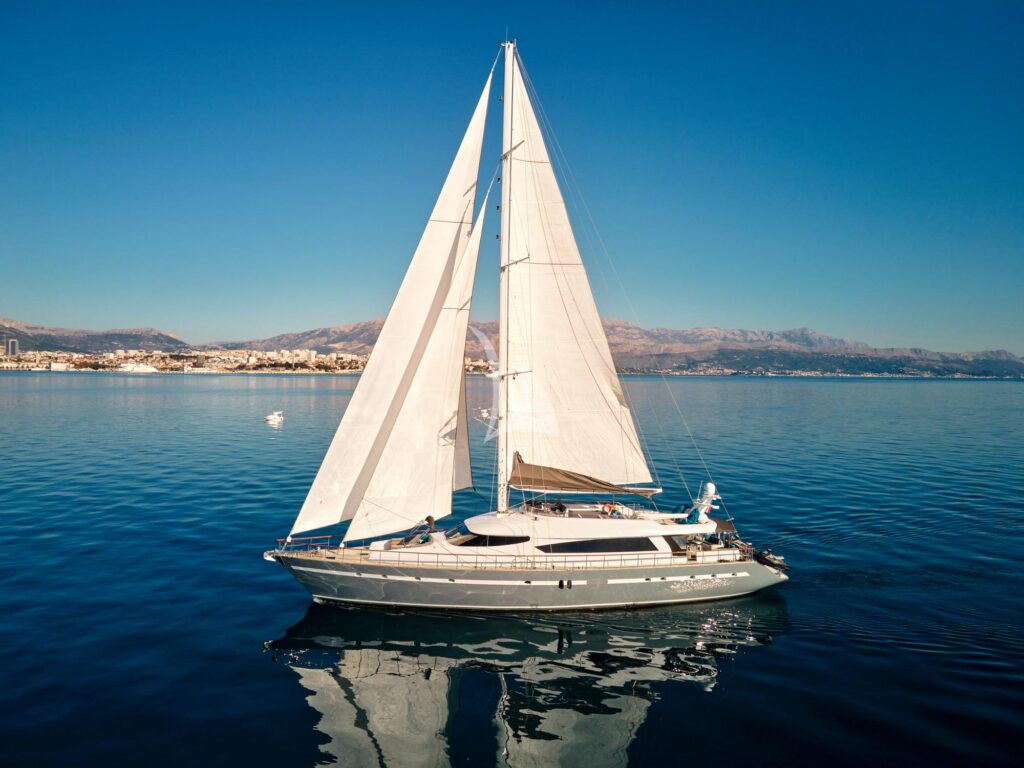 M/S San Limi
Length

: 34.80 m

Cabins

: 4

Number of guests

: 8

Crew

: 5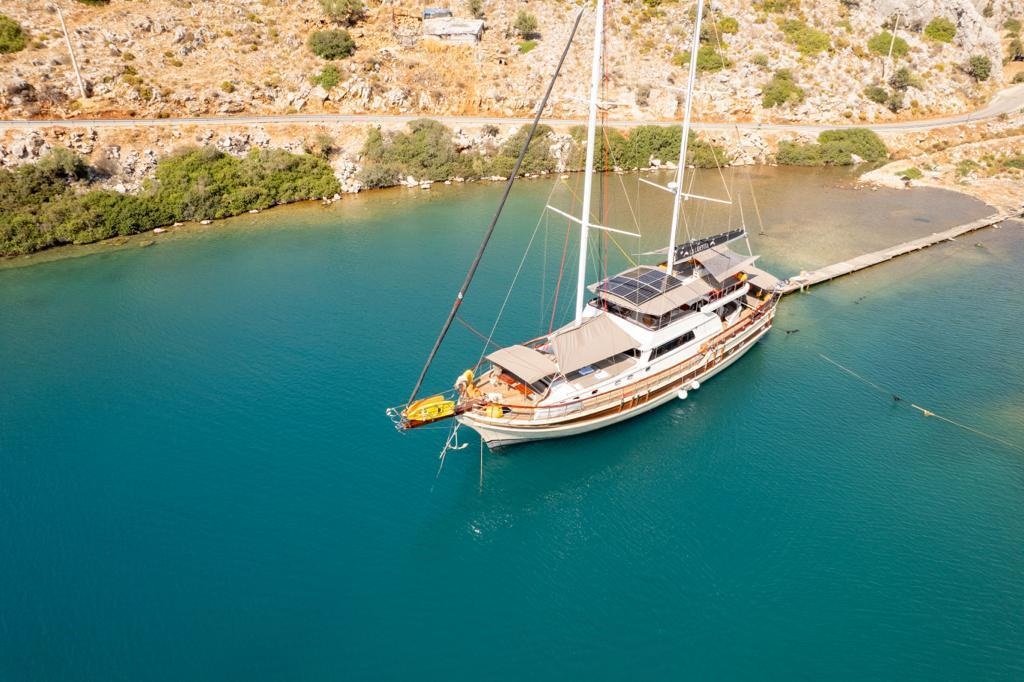 Gulet La Liberta
Length

: 24 mt

Cabins

: 6

Number of guests

: 12

Crew

: 5