Amorgos
Amorgos is the most easterly located Cycladic island, it lies between the islands of Naxos and Kos in the Aegean Sea. It is an elongated island, with a length of 33 kilometers. The width of the island varies between one and a half and six kilometers. About 2,000 people live on Amorgos, most of whom are involved in tourism, fishing, agriculture and animal husbandry.
The capital of the island is Amorgos city (Chora). The island owes its name to a plant called "amorgis", a kind of flax that used to make the famous tunics of Amorgos. Amorgos is a mountainous island with the highest mountain "Krikelos" that lies in the east and is 821 meters high.
There are many hills and valleys on the island. The east is rocky and the west is less rugged, here are also the smallest bays. There are two harbors on the island, the harbors of Katapola (in the southwest) and Aigiali (in the northwest), both harbors are located in deep bays on the western coast.
Amorgos island is very popular among island hoppers and walkers. Mountain hikers in particular will enjoy this, because everywhere there is a mountain path that connects one village with another.
Gulets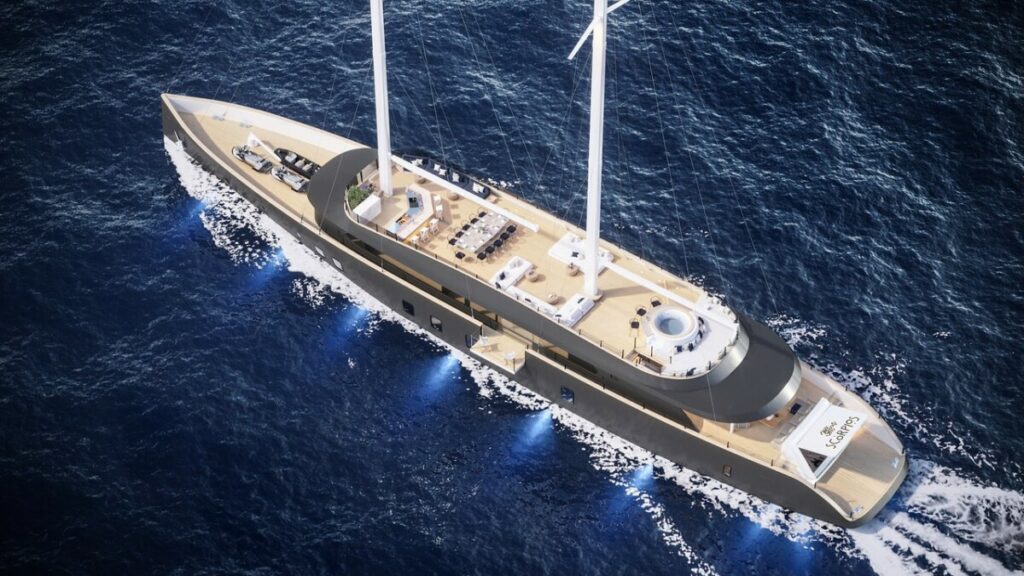 M/S Scorpios
Length

: 52 mt

Cabins

: 6

Number of guests

: 12

Crew

: 10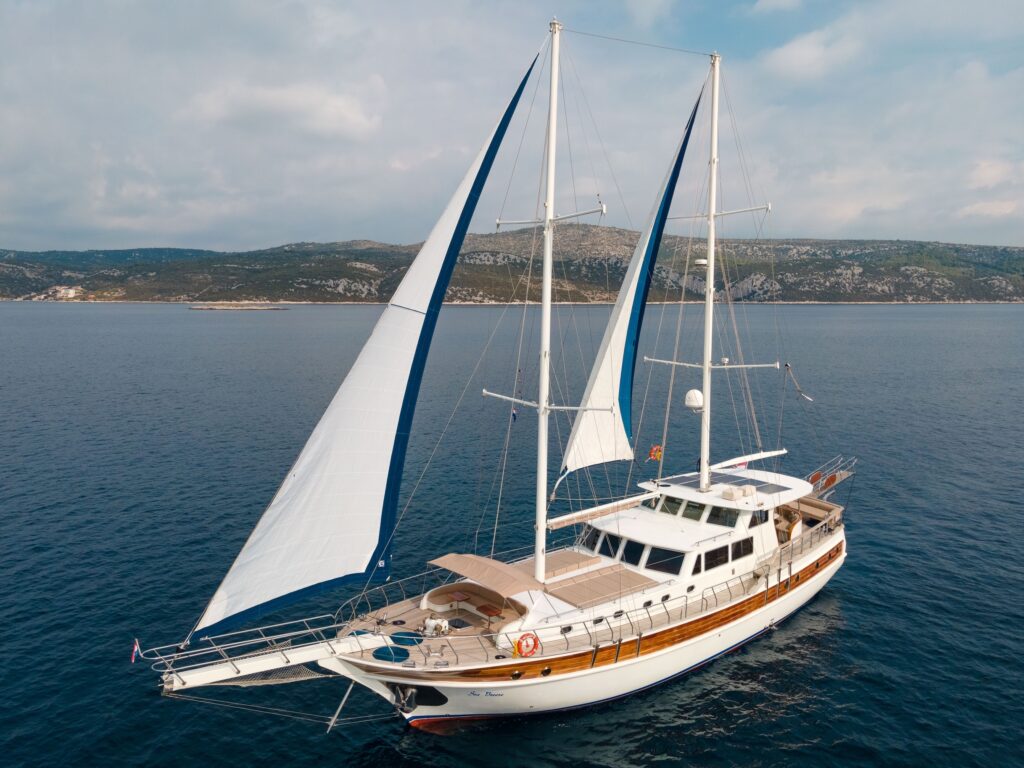 Gulet Sea Breeze
Length

: 28 mt

Cabins

: 6

Number of guests

: 12

Crew

: 4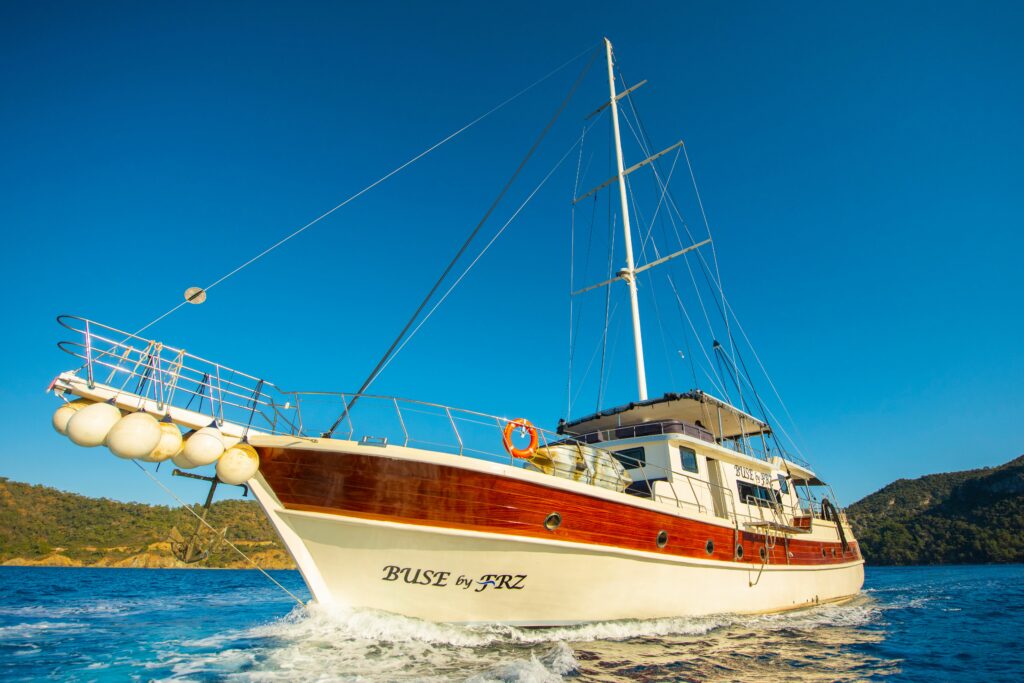 Gulet Buse By Frz
Length

: 24 mt

Cabins

: 5

Number of guests

: 10

Crew

: 4