Ios
The island of Ios is part of the Cyclades island group and is popular with island hoppers. Ios is also called the party island and has been in the top three meeting places for young people up to 30 years in the world.
In the capital Chora you will find many bars and discos and it is especially busy in July and August with younger tourists. Small picturesque bays adorn the coasts of this par excellence mountainous island with its countless churches, olive groves and vineyards and the clear atmosphere.
The island is connected to the poet Homer (Homer), who spent the last years of his life here and died. He was one of the best poets in the world. Every year on May 15 the Homer festival takes place on Ios, in honor of this talented man. There is even an old coin with Homer on one side.
The crystal clear sea water, fantastic beaches and a good tourist infrastructure attract many visitors every year. In the summer months, many young people travel to this island with their backpacks.
Ios has around 2,000 permanent residents and spread over an area of ​​108 km2 there are 365 churches on the island. Converted into a church for every day of the year. Beautiful chapels are those of Panagia (Virgin) Gremmiotisa in the capital, but also those of Agioa Ioannis in the village of Pyrgos. This church built in the ruins of an ancient temple of Apollo
Gulets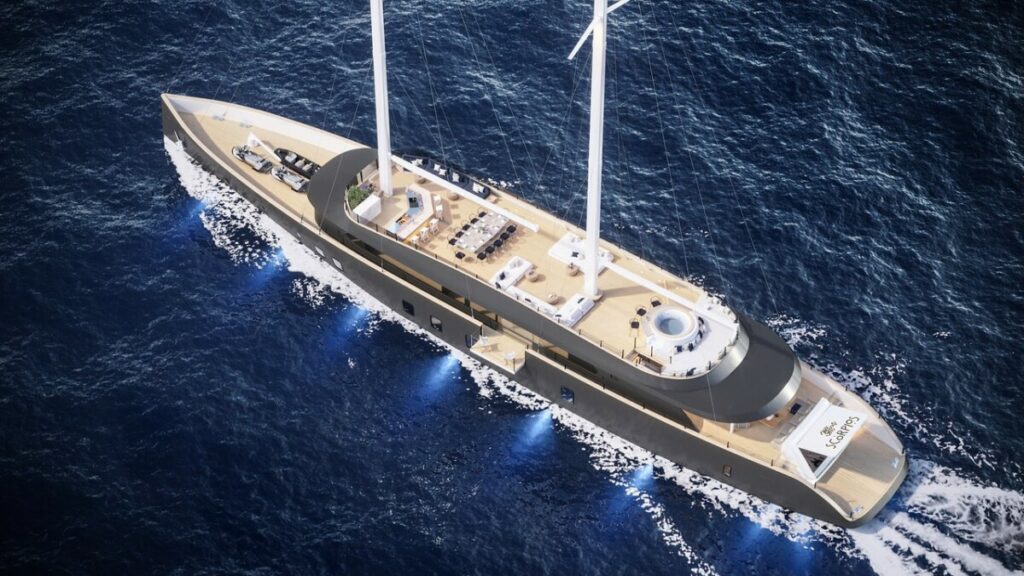 M/S Scorpios
Length

: 52 mt

Cabins

: 6

Number of guests

: 12

Crew

: 10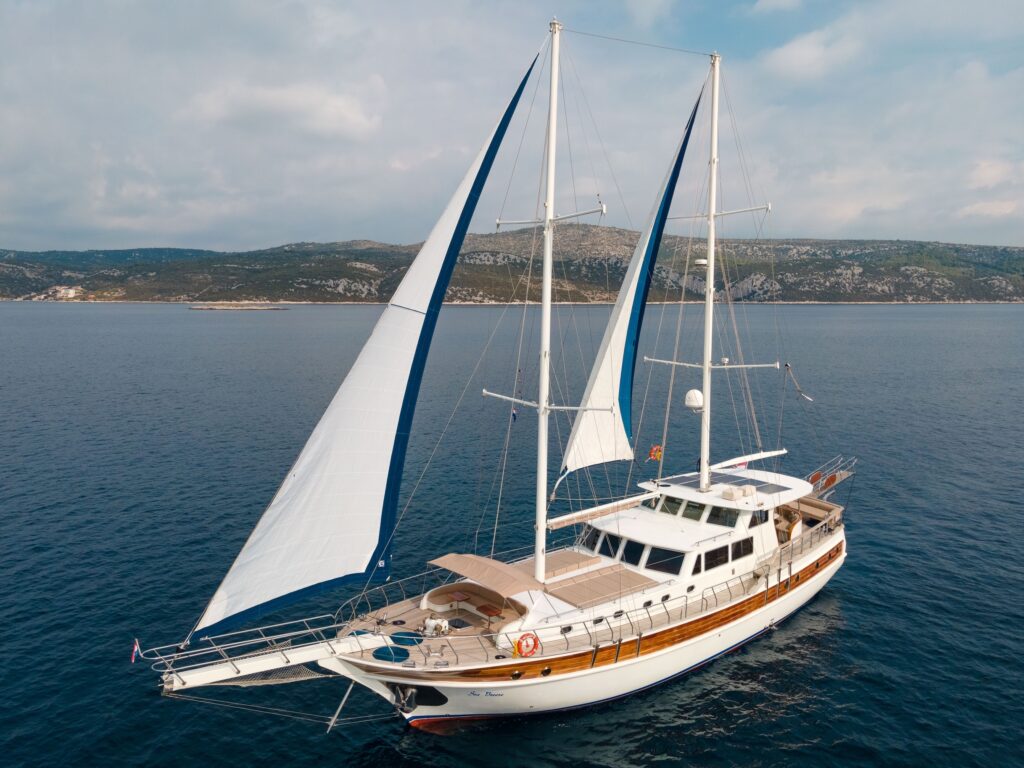 Gulet Sea Breeze
Length

: 28 mt

Cabins

: 6

Number of guests

: 12

Crew

: 4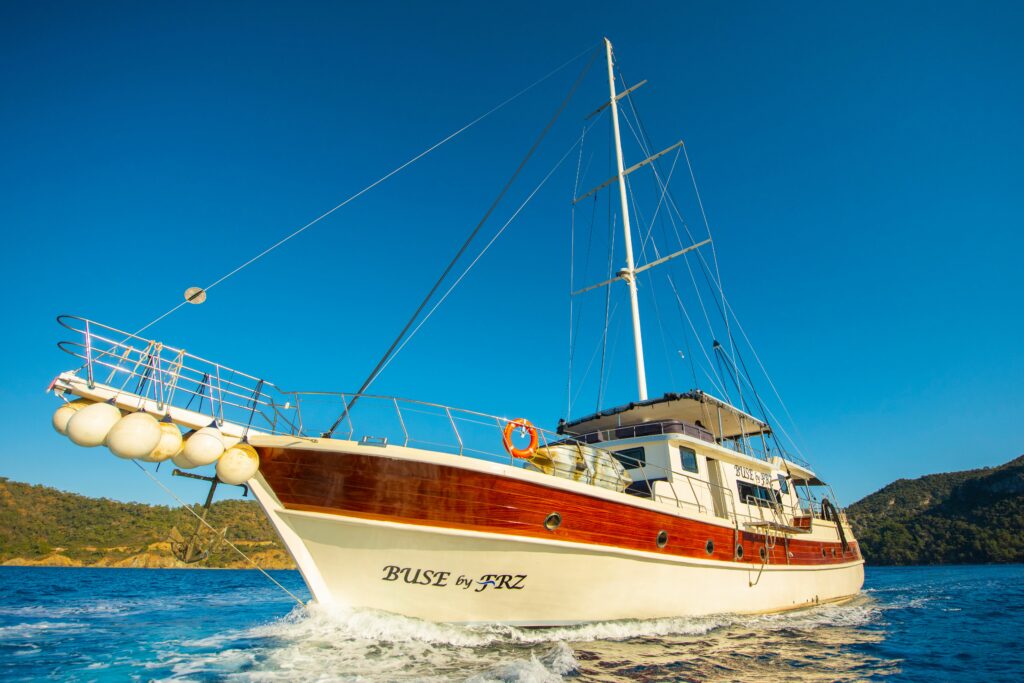 Gulet Buse By Frz
Length

: 24 mt

Cabins

: 5

Number of guests

: 10

Crew

: 4