Keros
Keros is a rocky island (15 km2), just over two kilometers southeast of Koufonissia. In the millennium 3000 to 2000 BC, this island was one of the most important Cycladic centers. Excavations on the island have uncovered more than a hundred statuettes from that period.
Well-known images (including the harp player from 2500 BC) have been found here. In ancient times the island was called Keria. Another name for Keros is Asteria. It is said that during the Trojan War, the Asterians sent 12 ships to the Trojan War.
Today there are very few inhabitants of Keros, mainly cattle farmers and hunters who came here from Koufonisia and Amorgos.
South of Keros there are a lot of small islands; these include Plakes and Plaki, Agios Andreas, Drima and Antikeros. West of Keros is the island of Daskalio. Here the ruins of an antique fortress from the 3rd millennium BC have been found.
Gulets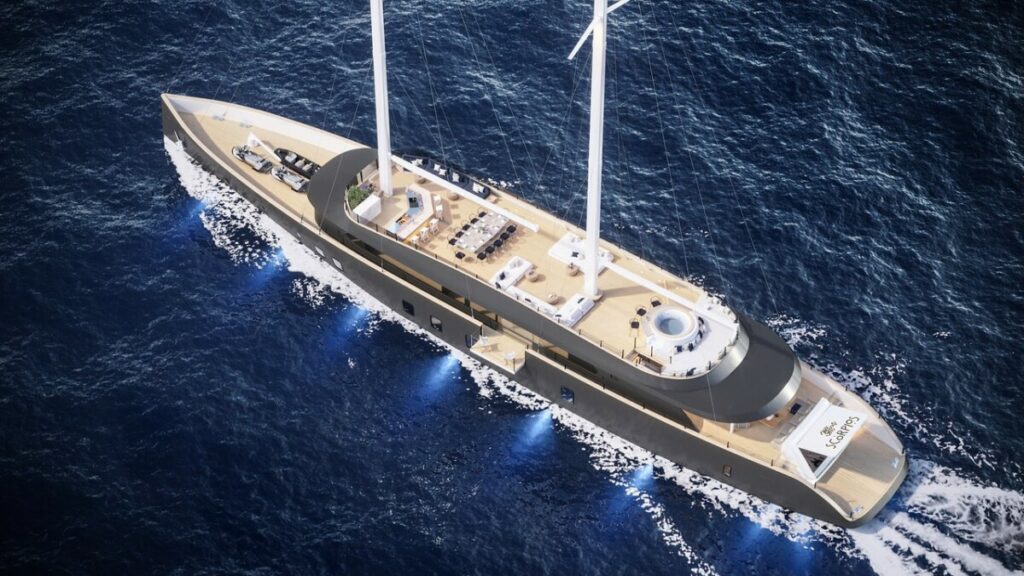 M/S Scorpios
Length

: 52 mt

Cabins

: 6

Number of guests

: 12

Crew

: 10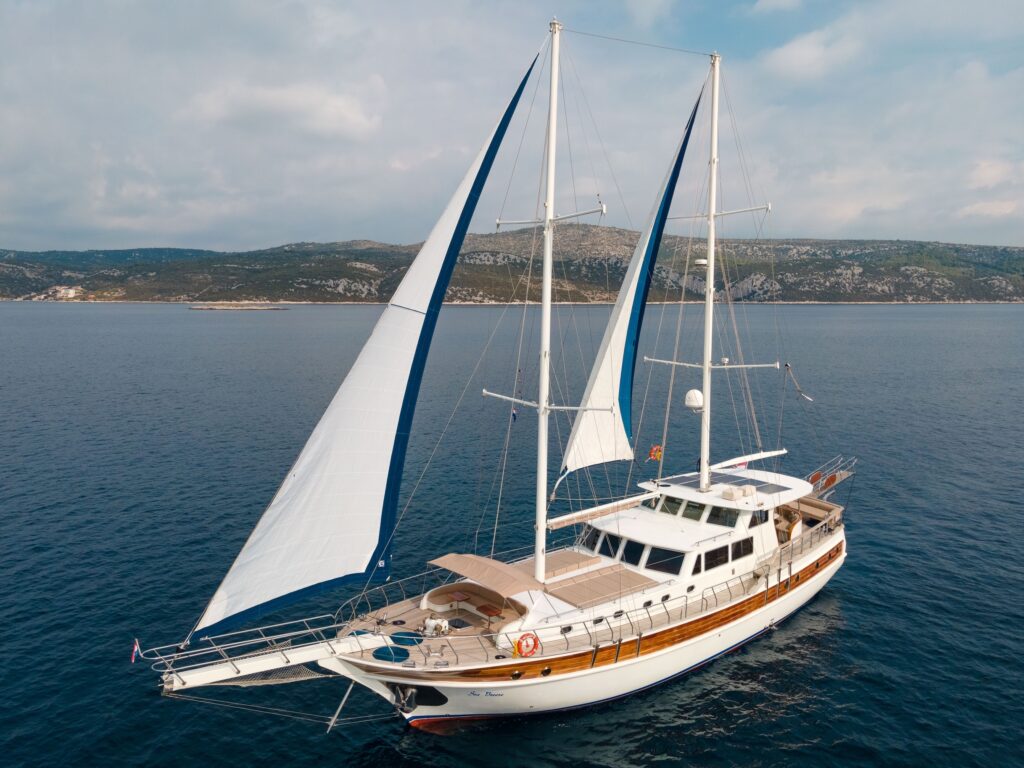 Gulet Sea Breeze
Length

: 28 mt

Cabins

: 6

Number of guests

: 12

Crew

: 4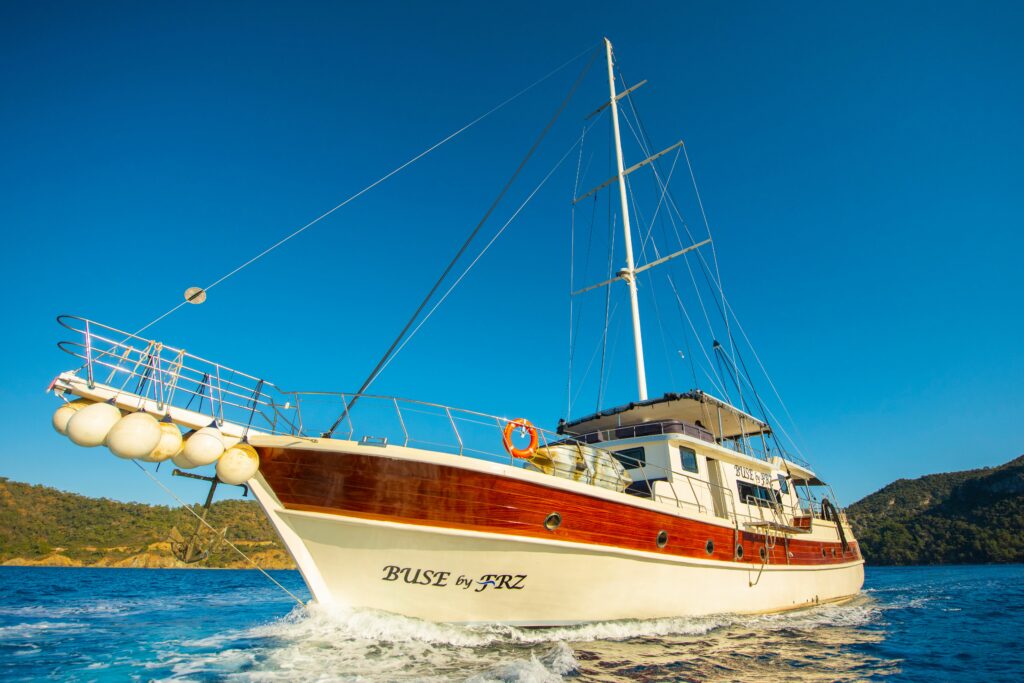 Gulet Buse By Frz
Length

: 24 mt

Cabins

: 5

Number of guests

: 10

Crew

: 4