Syros
Syros is one of the beautiful Greek islands in the north of the Cyclades in the middle of the Aegean Sea. The island has a coastline of 87 km and is 84 km2 in size and has more than 20,000 inhabitants and that is quite a lot, because there live on average around 250 inhabitants per square kilometer.
Most residents live in the capital Ermoupolis, which is not just a city. 150 years ago this city was one of the most important cities in the Mediterranean and received the "crème de la crème" of high society. When you visit Ermoupolis today, you do not believe your own eyes.
There are so many impressive mansions, churches, theaters and other buildings in the city. Ermoupolis is a chic city that is very impressive. This city is built on two hills and runs down to the sea. The heart of Ermoupolis is Miaoulis Square.
Here on this square, the impressive town hall is located and this is where most of the island's inhabitants come together to drink a frappé or to catch up, both during the day and in the evening. Impressive buildings in Syros are the town hall and the more than 150-year-old Apollon theater.
Gulets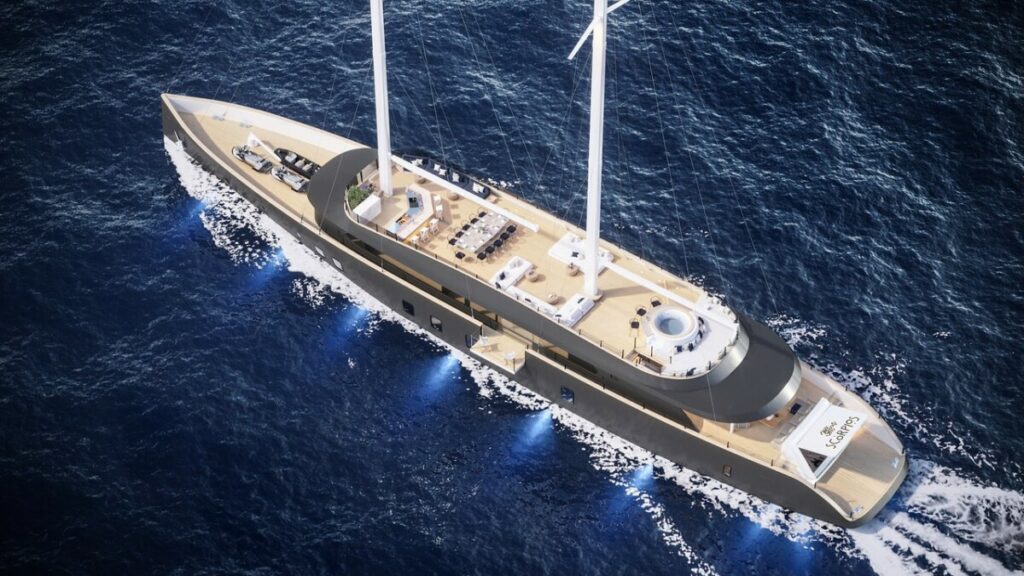 M/S Scorpios
Length

: 52 mt

Cabins

: 6

Number of guests

: 12

Crew

: 10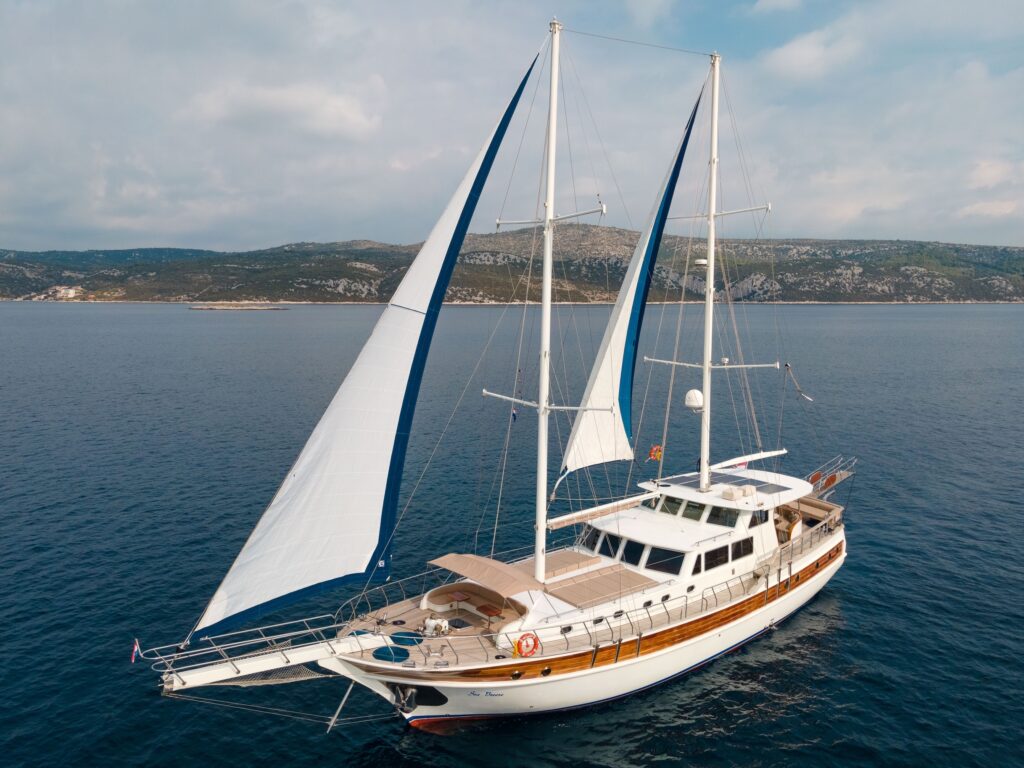 Gulet Sea Breeze
Length

: 28 mt

Cabins

: 6

Number of guests

: 12

Crew

: 4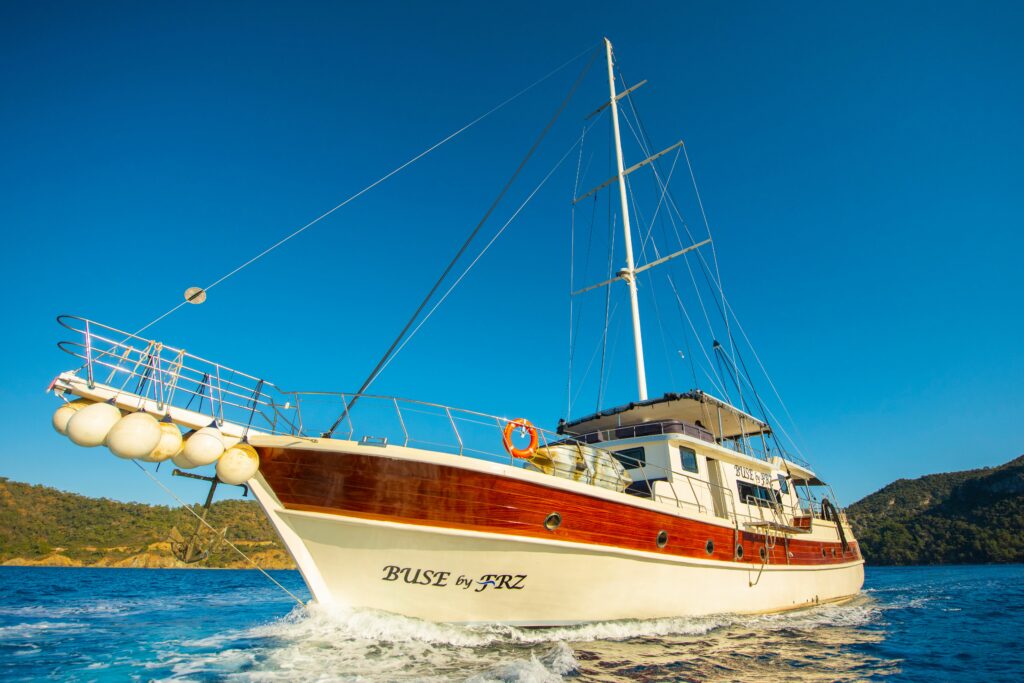 Gulet Buse By Frz
Length

: 24 mt

Cabins

: 5

Number of guests

: 10

Crew

: 4