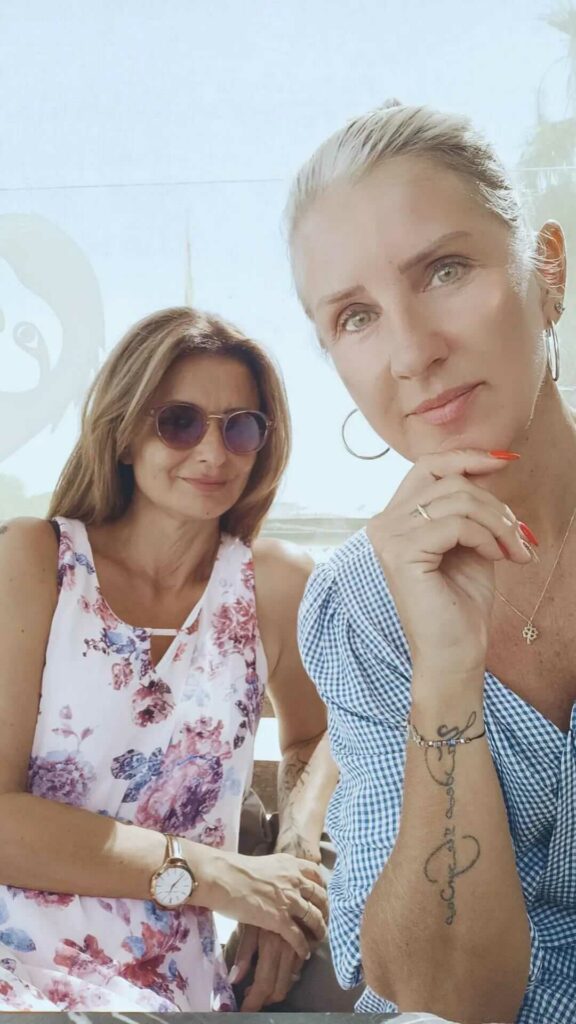 Hera Yachting is the next stop for style, quality, reliability & a high level of ongoing service.
 Hera Yachting is a company that is run by 2 women, women with a mission, Anja Van der Wal and Arzu Gerçek. We are the owners of this wonderful yacht charter company and we are proud that we provide style, service, and quality of the highest level and this starts well before you start your journey.
We have the right knowledge and experience to find you the perfect yacht that suits your wishes and budget. We ensure that everything is arranged down to the last detail en therefor no rush work, but everything is tailormade for every client. We take the time and give our clients the attention they deserve. Planning and organizing a private yacht charter is by no means an easy task and that is why we are here for you. 
At Hera Yachting you will find a loyal and passionate personality with a layer of reliability and infinite service. We believe strongly that perfection doesn't consist of doing extraordinary things, but in doing ordinary things extraordinarily well.